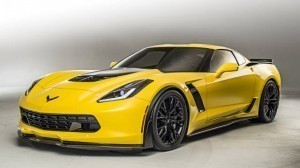 When it comes to sports cars. everybody want to have one like Ferrari, Lamborghini, Austin martin, band the it's like never ending list. but to these car one should have very deep pockets to purchase and even if you buy on installments then you should be financially qualified enough to get it.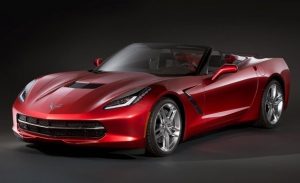 We all love sports car the question arise do we always want to drive it or afford to drive it? The answer is no because if we talk about their car fuel efficiency then we must say these are fuel monsters. They consume liters of petrol in a matter of seconds or minutes. You also did not even witness ever about the sales guys or companies' official ever says that our car is really fuel efficient.
Companies always say go green go green but on the other hand they produce fuel monsters… Isn't it their double standards?
Yes they are. But the truth is we still love sports cars and super cars.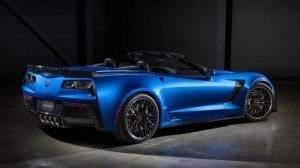 Today we will be discussing one of the sports cars with somewhat reasonably priced, well manufactured and even some what fuel efficient…
And we are talking about General Motors Chevrolet Corvette 2015.
This car is we want to say its beautifully crafted car ever by the general motors.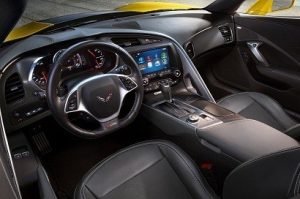 The main other American auto on the schedule is the Viper, it'll have to haul a rabbit out of a cap, on the grounds that the TA was made as a response to the C6 Zr1, and the C7 Z06 will be better regardless quicker. (In reasonableness, on the other hand, when the Z06 is discharged, Chrysler will have an alternate creature motor out there as the supercharged Hellcat V8,
When it comes to pricing of the amazing car then you don't need to spend money like Ferrari or Lamborghini as it is under $60k to $70k as priced on Chevrolet website.