With the boom in online industry the vehicles that have carved their niche making difference in the life of average individuals are searched through the traditional way of using Google. These vehicles are bought online as new and used car option, so the analysis of trend can best tell the overall sales demand of different vehicles. The online survey tells us that these are the top most searched SUVs.
Nissan Pathfinder
It initially came as a SUV option bringing in qualities of sedan in the body of big vehicle. Hence it brought in maneuvering ease and fuel efficiency that was world class. Later years brought in the enhancement to CUV option giving this vehicle a break. It is stylish enough to make difference and is greatly searched online.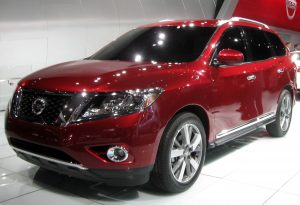 Toyota Highlander
Coming as a Mid Size SUV this vehicle has hybrid versions being in demand across globe. In used car market Africa loves it to superior level with America as hot market for this vehicle in brand new form.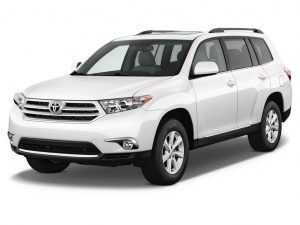 Subaru Outback
It is one of the oldest vehicles that have been liked even today. It first came in 1994 and is a sibling to Legacy and is liked across globe. That is the reason it comes in our chart of most Googled SUV.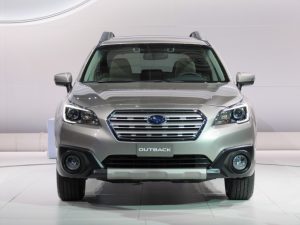 Toyota Rav4
Being a Toyota, RAV4 has durability grantee. But with style and hard core look it has further won hearts of people. It is the most searched car with sales close to being like hot cake.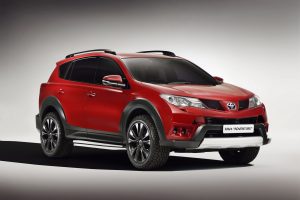 Which one do you like the most?