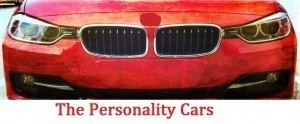 The cars that came out to be the choice of powerful personalities, offers something extra. They complement the overall personality that one carry, with everything to define about the person. This makes cars a unique personality in their own domains.
The top three choices of the achievers are as follows:
Tesla Model S
If you are a technology savy with clever mindset, you need something that is latest. Something that works without engine, have more space as a sedan and lower transition time to accelerate. Hence Tesla Model S is for those who are techy, modern and clever enough to make great choices. Start up entrepreneurs choose this car accepting risk and challenges openhanded yet with money to afford this option.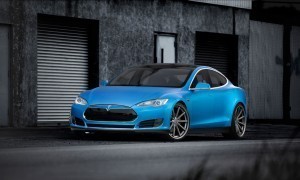 Chevrolet Corvette Stingray
If you are in power for the first time and look for fast exotic option you have made the right choice to own Chevrolet Corvette Stingray. It is the most economical sports car option suiting your new acquired position and personality. If you are to be millionaire this car can work wonder for you.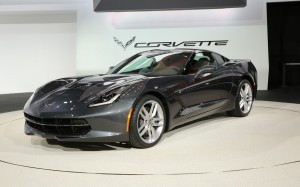 BMW 5 series
It is the BMW 5 series that makes you a true boss with uniqueness intact. If you are an Executive with potential to grow to new levels, this car is the right choice for you. It is economical and yet brings in the true luxury feature to best cater the executive needs.