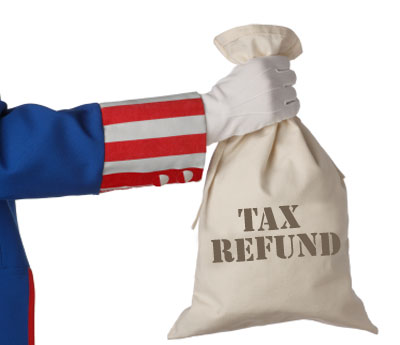 The income tax refunds at the beginning of the year are often seen by many as unpremeditated bonuses and utilized to buy used cars. However, according to the business bureau of Michigan, more than 60 percent of such purchases often leave customers in utter disappointment. The complaints received are that the purchases do not live up to the expectations as comprehended.
The following article is meant to highlight few things that the potential customers must know while purchasing cars in Michigan State. The important highlights hence are:
The used cars or the brand new models are not returnable unless stated and agreed upon.
Any terms or conditions agreed upon should be preserved in writing and in agreement for any action to be needed in future.
Once the vehicle is dispatched with the title "As is", the dealer remains unbounded in case of any after purchase circumstances. Even if the essential part such as engine stop functioning, the seller is not held liable until and unless stated and agreed upon otherwise.
Do the research on your own, apart from what the dealer and seller has already shared.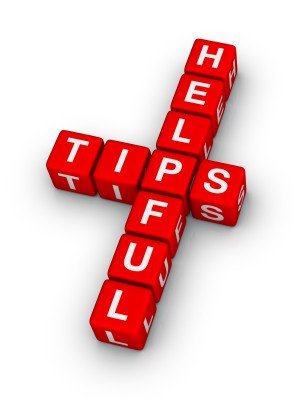 Some Important Tips for a Better Purchase Decision!!
Set a well defined price limit for yourself
Shortlist places and dealers to acquire car from
Contact private parties for reasonable offers
Carefully inspect vehicles and might consult a mechanic for better inspection.
Choose car that actually fits your need.
Must obtain all essential documentation and vehicle history report.