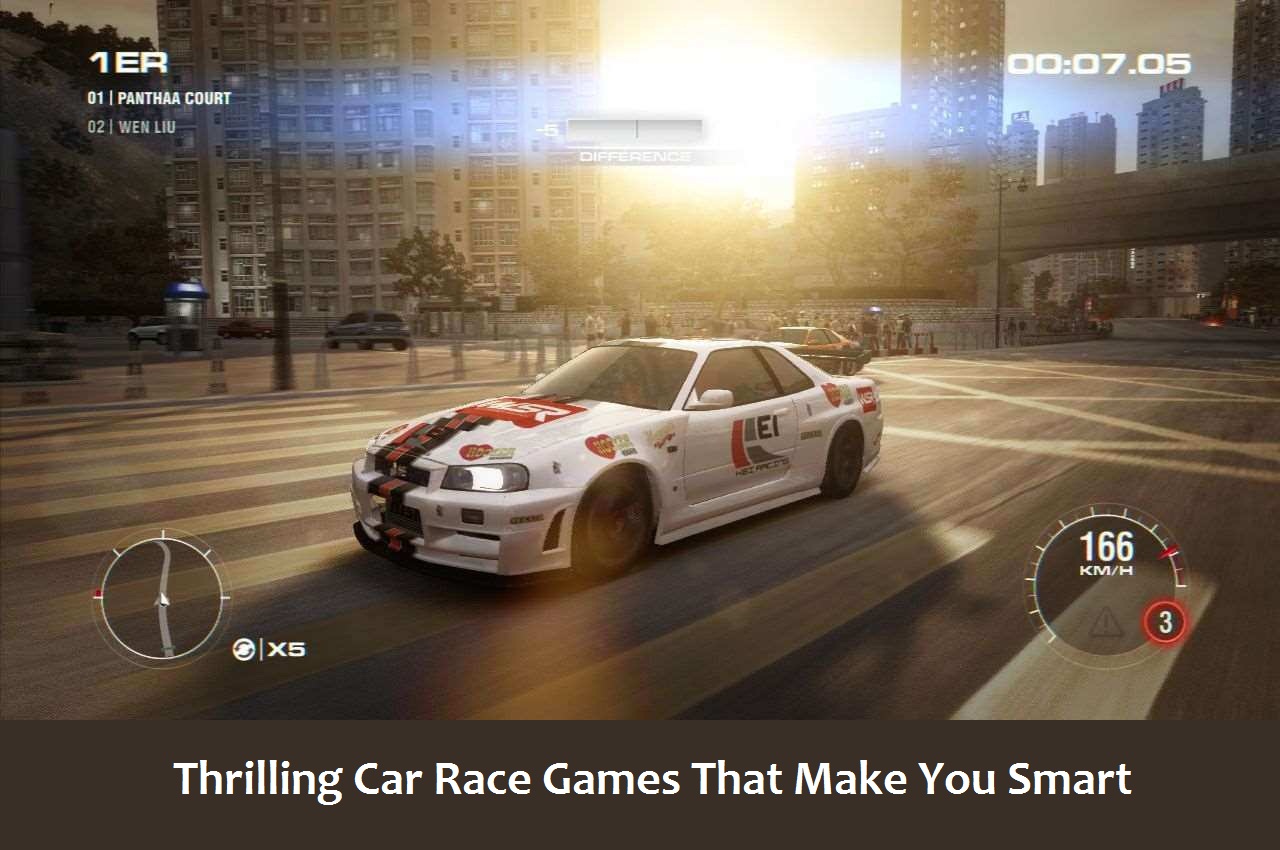 Car games are not only famous in boys but many girls also turn crazy playing it. That is the reason we see a large investment being done in gaming industry with the support of Android and iOS platform. Over the years the experience has refined with the overall aesthetics getting better.
My personal favorite includes:
Need for Speed-Most Wanted
It is a game available on iOS and Android. It is something that make you feel a free spirit breaking laws and a series of events to manage. It goes in ghostly tunnels, drive in rain yet low speed is prohibited at any cost.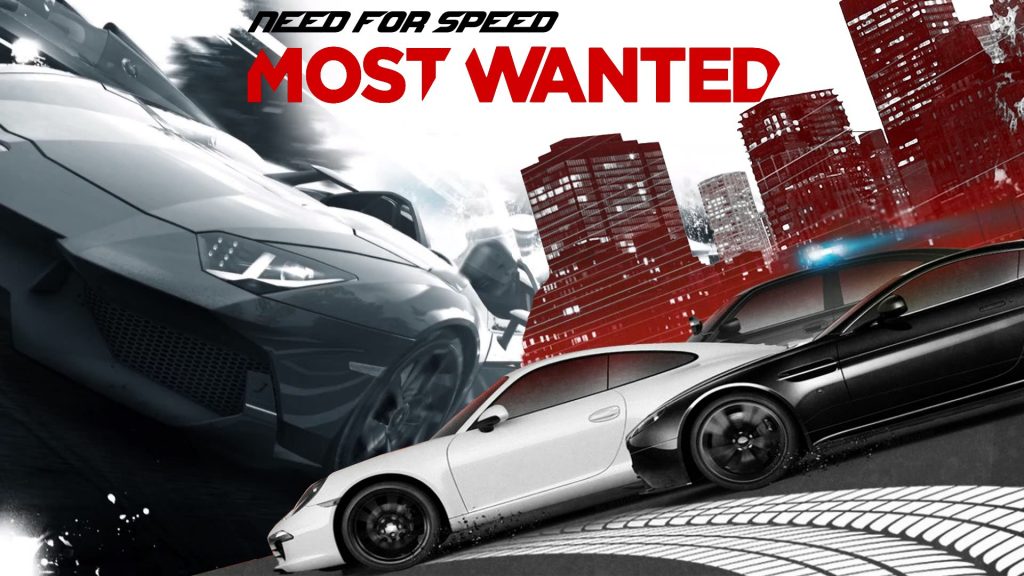 Real Racing 3
It is an iOS game available for free. It makes you feel really sitting in car with race in full swing of adventure and spirit to prove yourself in the process. The fine consideration to details makes the player feel as if the drive is real, making every one a racer.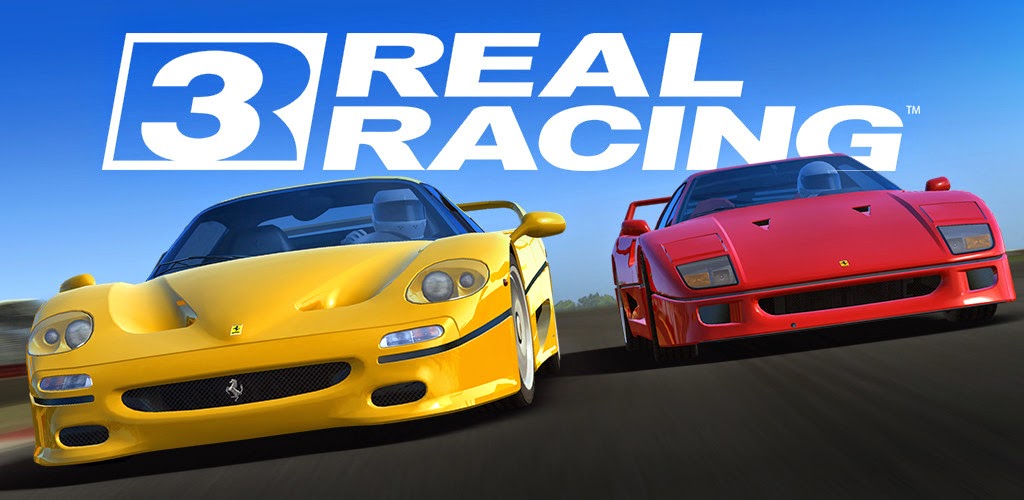 Forza Horizon
It is a traditional Forza series having distilled simulation racing mechanism where you compete with many cars to prove that you are best. There are hundreds of cars, different location and challenging tracks to master. It has breath-taking maneuvers, sweet jumps and much more to support.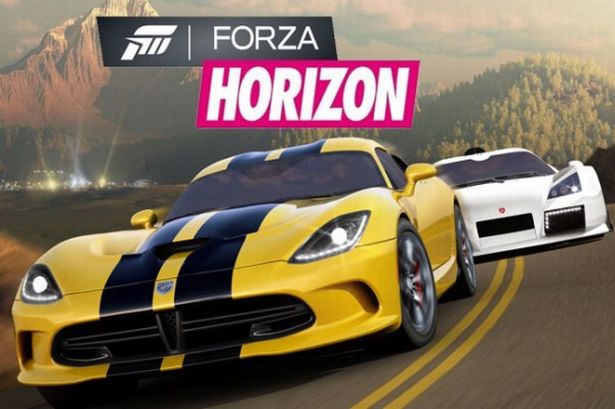 Grid 2
The great collection of motorsports event can be experienced with a touch of globetrotting with journey that happens throughout city. One does not need to tune or update and even severe crashes can be survived from. Although with limited lives after crash it rule the hearts of many race gamers.