Why we choose a car? For commuting? Yes obviously… But we prefer to drive luxury without spending so much amount of money. Also there are some financing options usually available in the market but those options ended up with a high price in the long run.
People usually prefer to have medium sized with decent engine sized cars and in our point of view it is a very wise approach to spend your hard earned money.
Different types of cars are available these days like Coupe/ compact cars, sedans, SUVs and Miniwagons. if you are married person or going to be married sooner than we suggest you to buy sedan car because of its decent capacity or 5 seats and a trunk for luggage. Whereas the coupe will not be best fitted for you in this case neither do SUVs because of their size and pretty hefty price tags.
Today we will show you some cheap and affordable sedans of 2014 and we hope it will be helpful to you in decision making of buying a new car for your family.
Have a look!
10) 2015 Chevrolet Malibu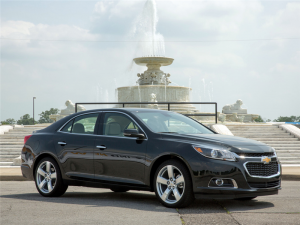 9) 2014 Nissan Altima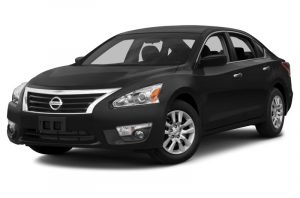 8) 2014 Ford Fusion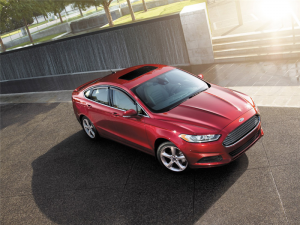 7) 2014 Honda Accord
6) 2014 Kia Optima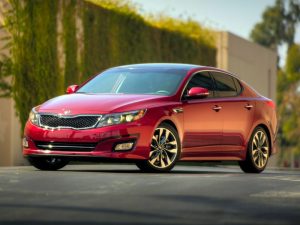 5) 2014 Hyundai Sonata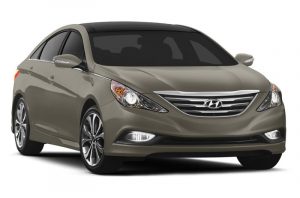 4) 2014 Volkswagen Passat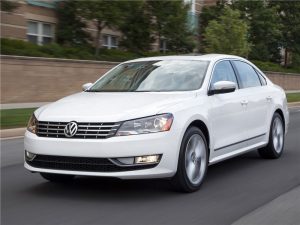 3) 2015 Mazda Mazda6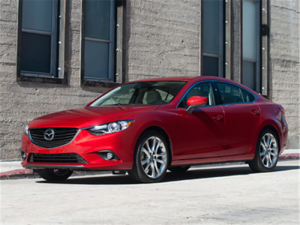 2) 2014 Dodge Avenger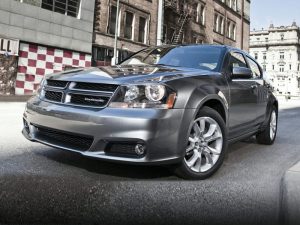 1)      2015 Subaru Legacy