We all want to have luxurious, comfortable, stylish and fast cars but when it comes to price tags then we come back to reality and have some decent priced and decent sized car. Some of us do some compromises as well on engine capacity and even on shape of the car.
Today we will suggest you another option that will not be so heavy on your pocket but it also give you the comfort and luxury.
We are talking about coupe or compact cars. This is quite a decent option for anyone who doesn't wants to spend heavy amount of money and want to get good looking and better performance cars. Coupe cars are also very useful while commuting in crowded areas because of its compact size and even make your fuel bill cut as it utilizes the very little amount of gas as compare to other heavy engines of sedans or SUVs.
These coupe cars are also very popular amongst females as they usually prefer to drive and look smart.
We also witness these similar coupe shapes in current high tech hybrid electric vehicles and folks even say that these shapes are the future of automobile industry.
Without keeping you wait further. Following are the top 10 compact cars/ coupe of year 2014.
10 ) 2014 Hyundai Accent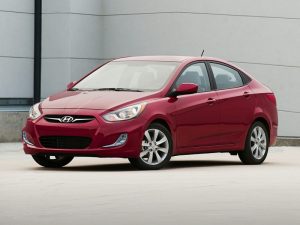 9) 2014 Toyota Yaris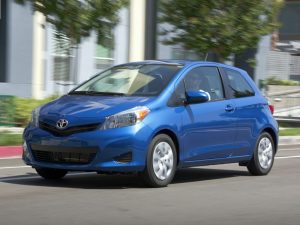 8) 2014 Chevrolet Sonic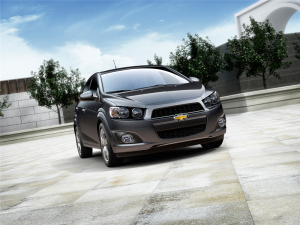 7) 2015 Ford Fiesta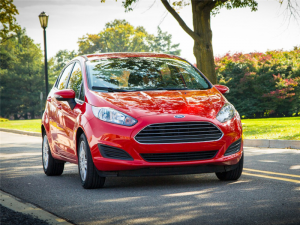 6) 2014 Nissan Versa Note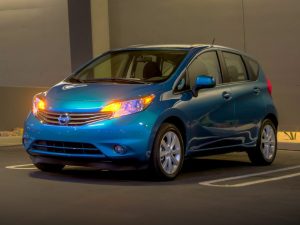 5) 2014 Kia Rio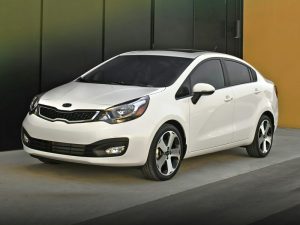 4) 2014 Smart Fortwo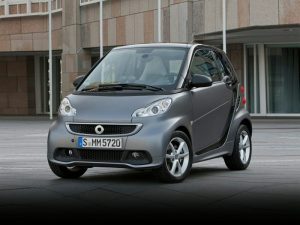 3) 2015 Mitsubishi Mirage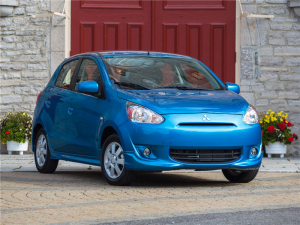 2) 2015 Chevrolet Spark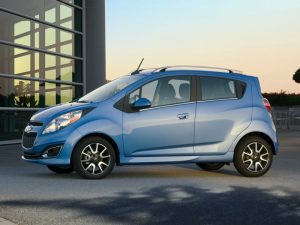 1) 2015 Nissan Versa