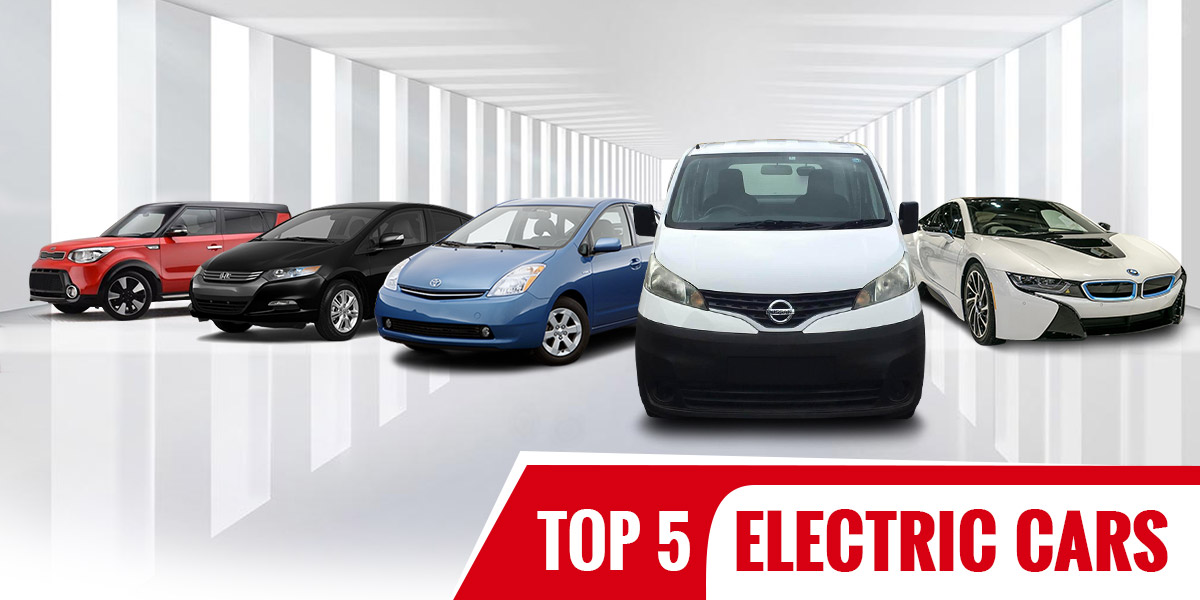 Electric cars are the future of transportation as the world is getting conscious of environmental hazards. We need to take steps for making our mother earth safe and secure. Due to our negligence, the ozone layer has been damaged greatly, it is high time that we buckle-up to prevent further damages.
It is not only the job of individual buyers of cars, but is institutional responsibility of automobile companies to work for betterment of the environment. Multiple car giants understand this and have come up with just perfect electric cars. Cars that are stylish, trendy and environment-friendly.
The cars that have won hearts of millions and are expected to be the future of our everyday transportation needs are mentioned below.
Toyota Prius Hybrid
The testing process of this electric car began in 2009, though the car was unveiled in 2011 Frankfurt Autoshow. The lithium battery was initially designed in a way that it was electrically powered at 23 km.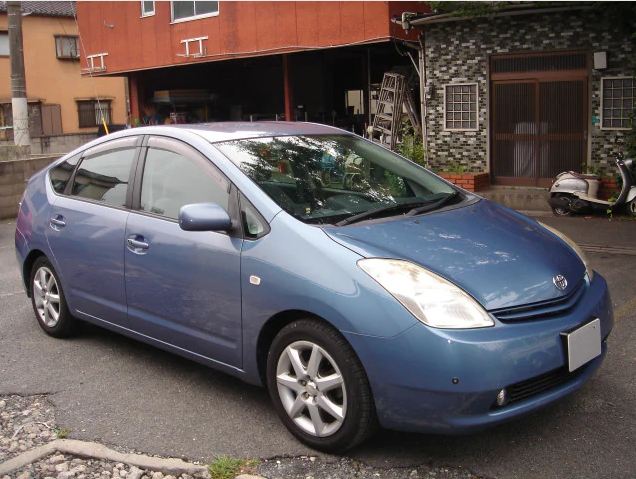 BMW i8 EV
Unveiled in 2013, the i8 part is the sub-brand of BMW i. This car reached all-electric range at 37 km. The expectations are high from this vehicle and its siblings as they carry forward the flag of BMW.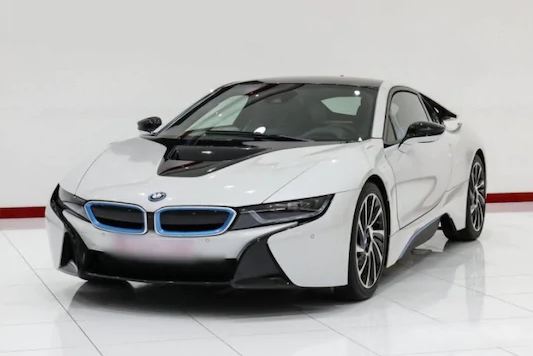 Honda Insight Hybrid
It is first of its kind to introduce the flagship Integrated Motor Assist of Honda. For fuel efficient drive this electric cars has worked pretty hard in the field of research and development. It was the first hybrid available in North America introduced in the year 1999.  There are a number of body type change throughout its production tenure; starting as two-door, two passenger liftback (1999–2006); followed by  four-door, five passenger liftback (2009–2014). Today it is available as a four-door sedan that can be purchased from 2019 onwards model years.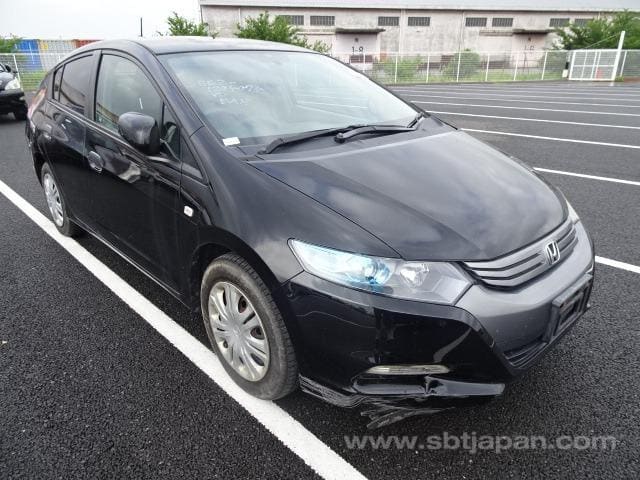 Kia Soul EV
This electric car is a hybrid SUV that is being delivered throughout world since mid 2014.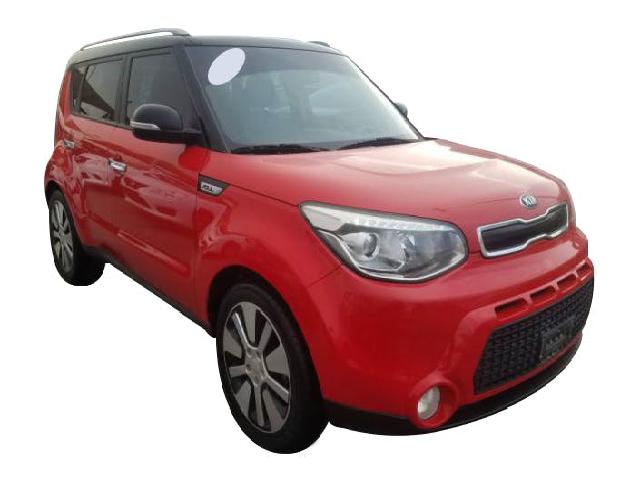 Nissan E NV 200
The testing of prototype of this panel van electric car took place in the year 2011. In Tokyo Motor Show 2013, the pre-production version was shown. The official unveiling of this car took place in 2014 Geneva Motor Show.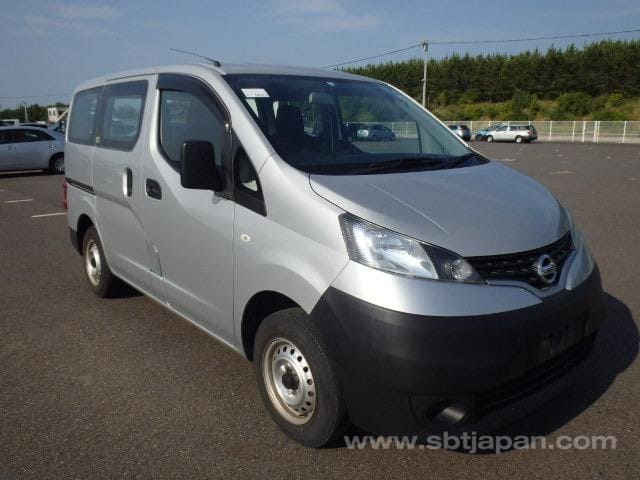 There are many others electric cars working to provide better solution. We can expect tough competition for these top electric cars contenders.