Japan has faced tough competition from its competitors in different countries and on top of that globalization has also lead to greater struggle. As because of policy of taxes in Japan, the used car are almost new vehicles many time. As the purchase of new car is inexpensive, people go for new vehicles.
Tere are the few used cars that stand tall in the midst of hostile environment. The cars that have proved their metal and are expected to have high demand world-wide.
Mazda MX-5 Miata
The car has been in market since 1989 and gained popularity as a small roadster that sport lover fall for. The vehicle attractive color further make it much demanded.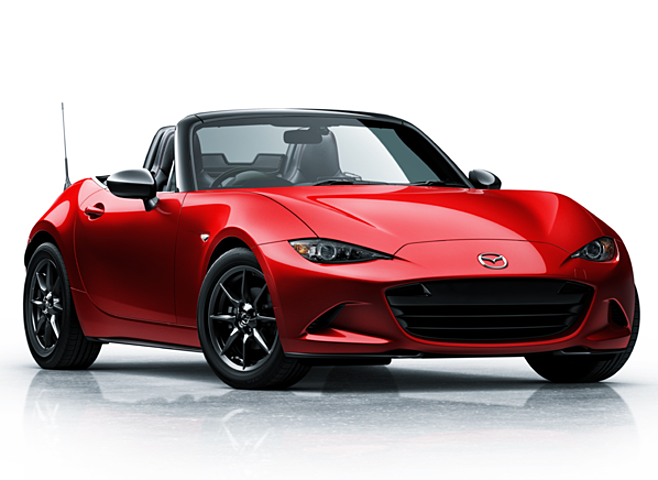 Nissan Leaf
The Nissan Leaf being a 5 door hatchback first came in the year 2010. It comes as a compact body with the LEAF meaning "Leading Environmentally-friendly Affordable Family" car. It started making its mark in 2011 as a used car, and as it is not that old so the technology is up to date in this vehicle.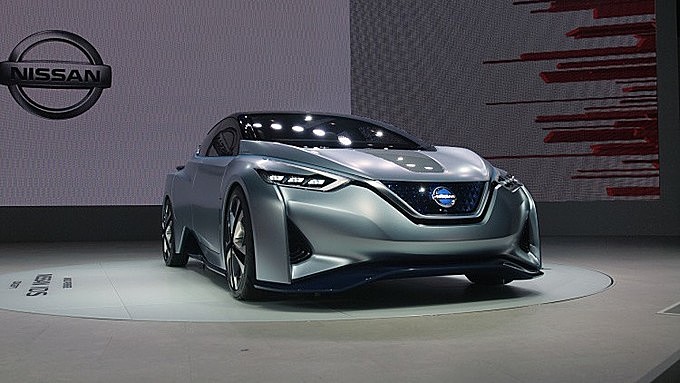 Honda Insight
It is the most inexpensive hybrid car that came in model year 2000 to 2006, after which they took a gap and came as model years 2010 to 2014. It was ideal option for those looking for technology in a low price. It tried to carve niche through playing safe with price, something that it had edge on its strong competitor Prius.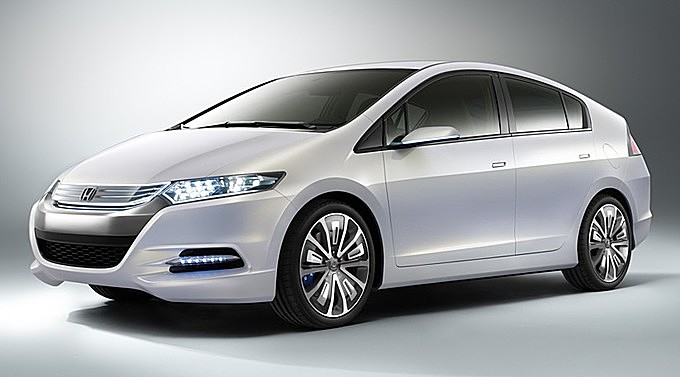 Toyota Prius
Toyota Prius stands as full fledge hybrid car with high class electric motor from Toyota. The 4 door sedan version came from 1997 to 2003 that was unable to bring in cash the way company wanted. So in 2003 the hatchback with additional 1 door, making it a 5 door option, was introduced.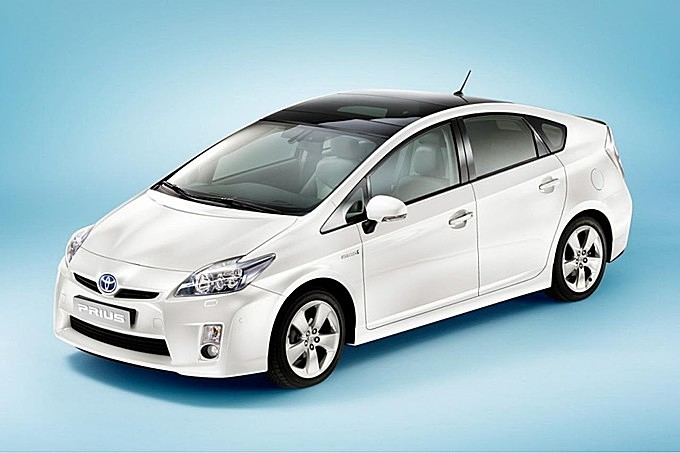 Subaru WRX
The World Rally eXperimental Subaru is all one can think of when it is about a sporty car that even being a second owner option still pumps in adrenaline. The 1992 and 2015 models have blown life to car enthusiasts. Many believe that a new life is on the way in these models because of technology, comfort and ease.

There are many other vehicles that different region prefer, though we have complied it all by averaging out.
Picture Courtesy: Google