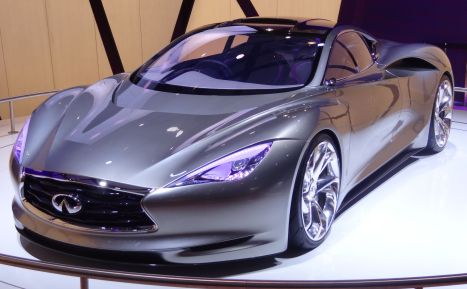 No# 10 McLaren

Mc Laren is one of the most expensive cars in the world in 2014 and reserve number ten in ranking. It worth 1.1 million dollars and highly equipped with all new and updated technology that makes it famous, worthy as well as one of the most expensive cars in the world. It has top speed of 217 mph and amazingly gives you 60 mph in less than 3 sec. The car is water proof and passed the doused of almost 4000 gallons of water.
No#9 Hennessey Venom GT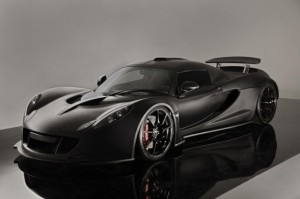 Hennessey Venom GT is a famous American sports car which was released in March 2010. It is filled with sufficient horse power and packed with a mind blowing interior and exterior without compromising the quality. Hennessey Venom GT is extremely luxurious, comfortable as well as reliable car with great styling. It has the speed of 287 mph. The Hennessey Venom nominate for the Guinness Book of World Record in 2013 for the fastest manufactured car in the world from 0 – 300 kilometers per hour.
NO# 8 Zenvo ST1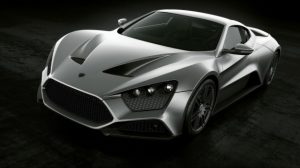 Zenvo ST1 is the premium quality and high performance sports car produced by Danish organization Zenvo. The car is turbocharged 6.8 liter V8 engine with the top speed of 375 km/h.
No#7 Ferrari La Ferrari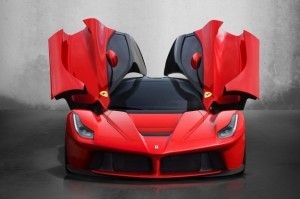 LaFerrari is very limited manufactured hybrid car which was built by Ferrari. The name of this car and its presence were officially introduced in 2013. The price of Laferrari is around $1.3 million that's how it reserved number 7 on the list of most expensive cars of 2014. The vehicle is the first mild hybrid car from Ferrari that offers the greater power than any other Ferrari with low fuel consumption.
No#6 Pagani Huayra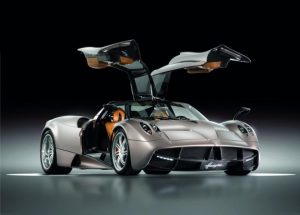 Pagani Huayra is one of the best cars of the world in terms of both interior and exterior. Along with the most beautiful interior and exterior the car also offer high performance with low fuel consumption. This car boasts gullwing doors having side mirrors along with one of the top quality leather you will ever see which makes it $1.3 million.
No#5 Lamborghini Reventon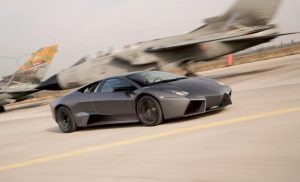 Lamborghini Reventon is one of the most expensive cars in this world due to its high technology and expensive features which makes it worth $1.61 million. It has one of the coolest interior in the market.
No#4 Koenigsegg One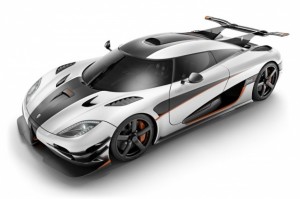 Koenigsegg One ranks number four in the expensive cars list and the price of this car is around $2.0 Million. The weight of this car is just 1,340 kilograms with the horsepower of 1,340. Koenigsegg One is the fastest accelerating car now a day.
No #3 Mansory Vivre: Bugatti Veyron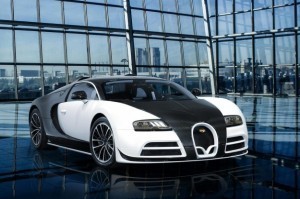 Mansory Vivre: Bugatti Veyron is the world's 3rd most expensive car of 2014 having the most expnsive and high perfromance features along with stunning interior and exterior. The car cost $3.4 Million.
No#2 W Motors Lykan Hypersport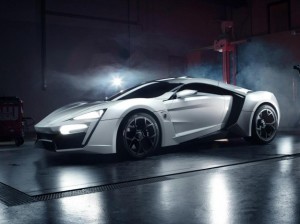 W Motors Lykan Hypersport is from Lebanon car industry with set price of $3.4 million. The car is the most inspiring and stunning thing on four wheels. Not much details are out about W Motors Lykan Hypersport, however it has features that make it the runner up in world's expensive cars ranking.
No #1 Lamborghini Veneno
Lamborghini Veneno is one jaw-dropped car with the most amazing and expensive features. It is the most beautiful and coolest supercar along with the most high technologies. The price of this car is $4 million. Lamborghini Veneno is the world's most expensvie car of 2014.