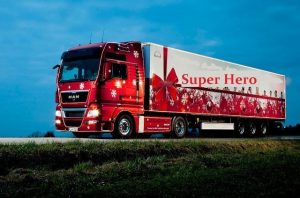 The truck unlike car is made tough enough with advantages that are unparalleled. Because of the basic purpose being towing of load it comes as a non-frill version. It is made of solid body that can compete with a range of vehicles. It is strong enough to carry everyday tasks with quiet ease, giving unprecedented ease in following domains:
Speedy Delivery
It is known to offer on time delivery with chances of laps minimal. As in other medium of transportation external environment do play a major role in delay of delivery. While as it is land transportation facility, if climate is not good cushion time put for transportation is enhanced.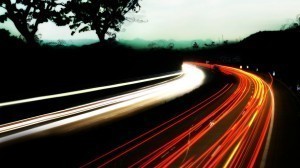 Cargo Carriage
It carry huge load with quiet ease. Depending on the size of truck tons of load can be carried to perfection. Whether it is machinery or soft material all is towed away with out much effect on speed.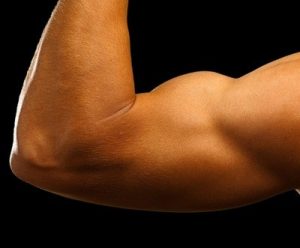 Convenience
It is a convenient option, that is the reason everyday tons of load is carried through it that aids in earning bread and butter for multiple families.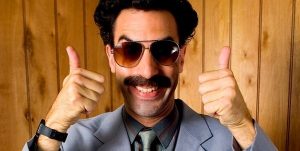 As at the end of the day for our transportation need, the core purpose of vehicle manufacturing, maneuverability and plastic show off mechanism comes last. It is movement with load of life that matters most. So owning a truck is not just economic benefit rather it works as a super-saver making difference in life of others. Be Proud to own one, as you have superhero disguised mediocrity.