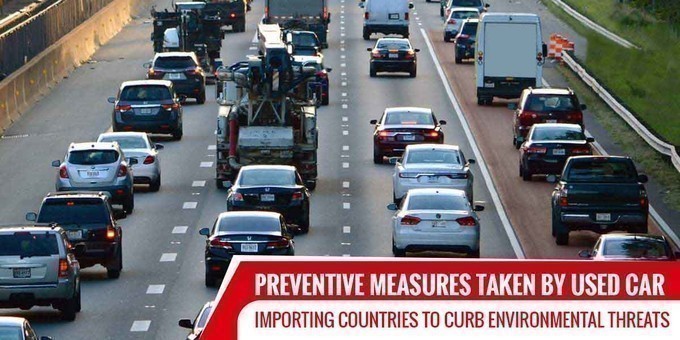 Escalating demand of private vehicle registration has been witnessed since last decade in leaps and bounds, especially in developing countries. Due to this growing trend, used car importing countries buy the vehicles from developed countries like Japan, USA, Germany and U.K at cheaper price to meet the consumer affordability. The trade of used cars brings mammoth implication when it comes to mobility of people in developing countries, but it also causes serious environmental consequences on the other end. The low- or middle-income countries face major backlashes on importing these vehicles, as they lack in facilities like emission standards, tough emission inspection system and cleaner fuels.
As emission regulations become stricter across the world, countries across South Asia, Eurasia and Africa are setting up import barriers for used vehicles. The leading exporter like European Union, Japan and USA are no longer able to export the vehicles of more than 25 years of age to the other regions of the world. However, used car importing countries are also taking essential provisions to ban import of old cars that affect the environment. In African continent, about 25 countries have put up age restriction on used car imports, while the rest are trying to fix improved emissions standards and enhancing quality of fuel. Besides, there is lot of work to do for both importers and exporters in order to meet the global standards of vehicle emissions and save the environment from hazardous pollutants.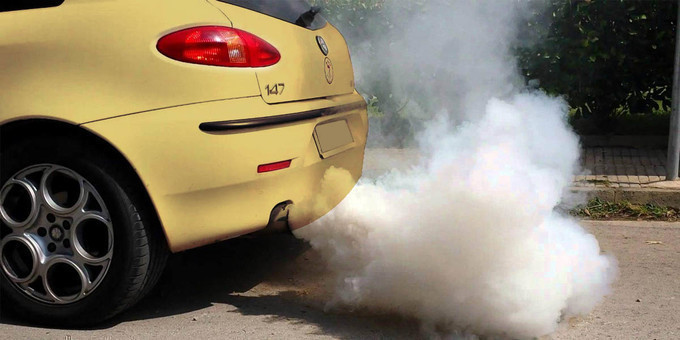 What Pollutes The Air?
Vehicles are mainly considered as the greatest contributor of toxic emissions to the environment. Apart from commuting, it emits global and local pollutant that contaminate air quality, ultimately posing serious health concerns for inhabitants. The combustion of engine and fuel evaporation process releases dangerous gases like carbon monoxide, sulfur dioxide and NOx and fine particulate matter, which affect public health severely and intensify climate change risks. By importing unauthentic and old-dated vehicles, majority of used car importing countries manage to save their money, but unable to protect the environment from toxic emissions as these older fleets are directly responsible for higher emissions. Moreover, there is a dire need to take strict actions on emissions standards on global level to ensure maximum environmental benefits.
Enforcement of Strategies For Used Car Importing Countries
In Africa, many used car importing countries are using different standardized methods alongside scrupulous enforcement of strategies in order to curb environmental threats. The environmental levy strategy has somehow worked in favor, but it is not able to bring much positive impact as it was expected. Meanwhile, four African countries including Egypt, Sudan, Morocco and South Africa have totally banned the import of used vehicles. Other 25 countries in Africa have also imposed age limitations on vehicles, age caps ranging from 15 to 3 years. However, it is suggested by importers that age cap should not exceed five years. With an aim to control emissions level, United Nations Environment Program (UNEP) is offering help to Africa for implementing Euro 4 standards that require 50ppm of sulfur in diesel car. However, if the suggested age cap policy is implemented along with the introduction of cleaner fuels of 50ppm sulfur, the African region can easily surpass to Euro IV emission standards for vehicles. However, the enforcement of such combined strategies has been much successful in South Asian countries like Srilanka, Bangladesh, Nepal and Bhutan.
Major Exporters & Their Efforts
Several countries have taken advanced actions on the import of used vehicles. Mauritius, which has 30% of used car in total registered vehicles, started CO2 emissions based system for rebate cars. With the introduction of age cap, Mauritian government has also setup a provision to ensure imports of only roadworthy used vehicles. Another country Uganda that shares 90% of used vehicles in total number of registered vehicles has levied an environment fee on used vehicles, and introduced higher taxes on bigger engines. Nigeria, Ethiopia and Zimbabwe are also developing their vehicle-manufacturing and assembly base to avoid buying used vehicles that pollute the air of region. Côte d'Ivoire is another fine example where the government has imposed additional fee for road safety and emissions on import of old vehicles. In addition, it has also equalized the price of diesel and petrol fuels, which has encouraged the use of cleaner petrol engine.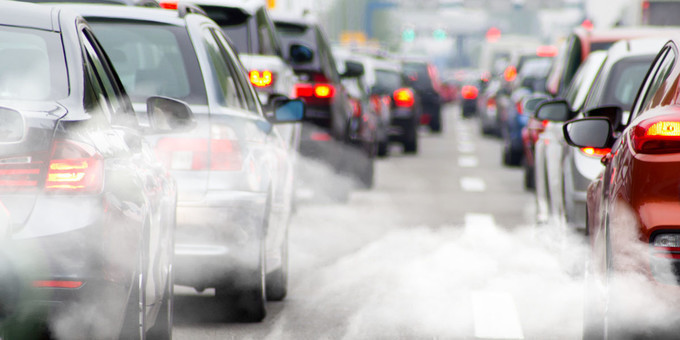 What They Need To Do Now?
Used car importing countries now must take stringent measures on fiscals, age caps, emission standards and fuel quality. They direly need a proper setup for inspection of emissions, safety and roadworthiness to verify the used vehicles. Fuel economy measures must be combined with improvement in emissions standards in order to determine quality of fuel being used. Furthermore, it is a duty of dealers and importers to choose reliable exporters like SBT Japan, which provide ultimate range of used vehicles, compliant to the standards for safety, emissions and road worthiness.