With inflation going to new levels and things getting worst then ever before, the poor economies are getting poorer and rich one getting richer. The most suffering is experienced by developing country in this case, as they can partially afford things, hence neither are they able to cash the poor country incentive nor they are rich enough to afford many things. The used car industry has been a blessing for developing economies, breathing in a fresh air.
Reasonable Option
The used cars are offered as a bargained option, as the overall cost of purchase is low. It is specially because of Masho fee charged in Japan, that great condition cars comes in auction and are sold in low price. The big shot exporters on the other hand charge less price because the government gives monetary incentive on every used car that goes out of Japan. Hence the profit charged by customers gets low, as they focus on selling the greatest number possible.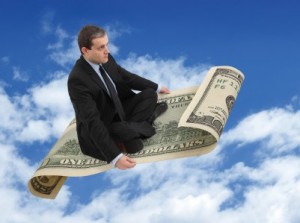 Quality At The Best
Quality is uncompromisable when it is about car to purchase. As the lives of many people are at stake when the wheel is on road. Keeping this in mind, the large exporters thoroughly check vehicles before buying it.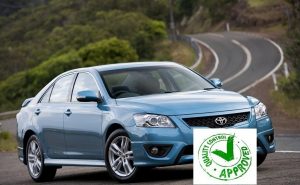 Life Style Enhancement
So the purchase of used car specially from big exporters act as a catalyst in making life style enhanced to new level. Those with small budget are able to get great cars, that as a brand new option would have been a dream. With thorough examination or buying stock from a reputable company the reality becomes better than dream, as quality and price together do the magic of buying best option.