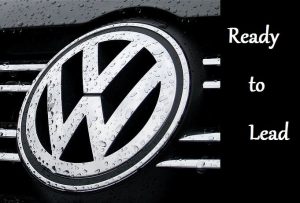 Volkswagen is a German brand that has been in market since long satisfying customers to the best it could. It stands behind General Motors and ahead of Toyota; being in the middle of other two automobile giants. It has the position that is dangerous enough as any moment it can fall on third position while the probability of being number 1 is also there.
Martin Winterkorn, the person who runs Volkswagen AG is now ready to take the vehicle to the new level. In 2011, he had the vision of 2018 that the company will surpass General Motors and Toyota. And the best part is that we saw strong 3 years of progress. He still believes that there is a long and much tougher way to go.
So he is devising strategies that will bring in greater changes for better. He is working on entering the untapped market with sales increase in America as well.
In America the re-positioning of Volkswagen is also required, as it is believed to be high price and average quality option. The steps taken in this regards is still to be disclosed and there is much more to dig into.
If Volkswagen succeeds, a new chapter will be written in the history of automobile industry.