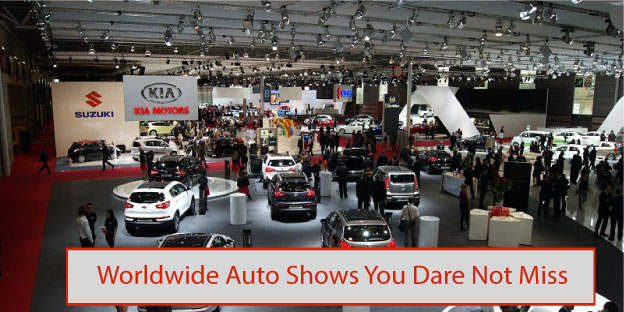 For the car enthusiast auto shows are the best way to nurture the need of seeing and experiencing the latest technology available in new models. There are a number of shows where cars are being showcased, yet there are few top places that have auto show people remember for long.
Detroit Motor Show
There are a number of car shows organized within America, though Detroit being the "Motor City" organizes the best show. The North American International Auto Show is the name given to this city of Michigan. Here big giants of automobile industry introduce their brand new models.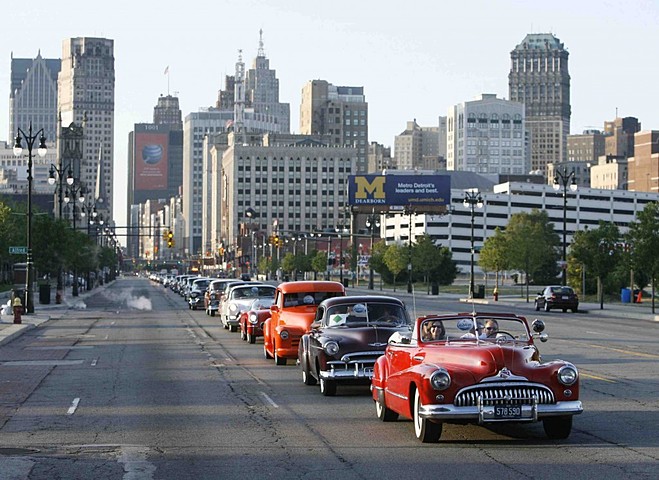 PICTURE COURTESY: Google
England Auto Festival
In the West Sussex, England a three day festival is held on Goodwood estate. It is therefore given the name Goodwood Festival of Speed, and is worth mention because of having almost 100,000 people as a whole. Here features of different cars and much more are showcased making it close to an auto show.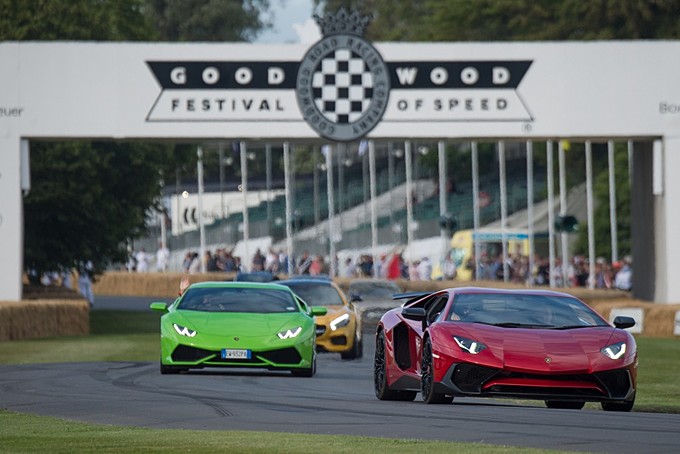 PICTURE COURTESY: Google
Geneva Auto Show
Yet we have another American motor show in the list. The international Geneva Motor Show is among the chief events which are the home to debuts of a number of new concept cars and new production. Here industry leaders show their offer to thousands of visitors who wait for this big event.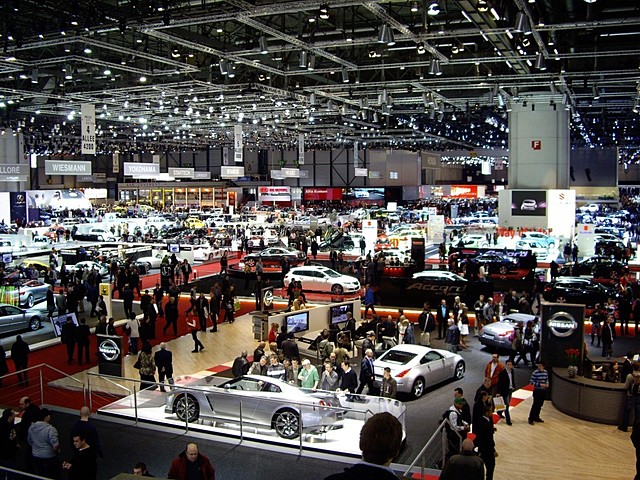 PICTURE COURTESY: Google
Huge Auto Show in Germany
The uncrowned king of auto shows has roots back in late 1800s, so it is hard to compete with this show held in Germany. As it is held in Frankfurt so it is identified as Frankfurt Motor Show though the actual name is Internationale Automobil-Ausstellung. It has been so huge over the years that in 1991 commercial vehicles were showcased separately in Hanover. It happens on even number of years since then. The Frankfurt still host the passenger car show on odd number of years even today.

PICTURE COURTESY: Google
Beautified Paris Motor Show
Paris stands as the design expert and aesthetically pleasing engineering place when we talk about cars shows. It is considered the oldest show that was first organized in 1898, and since than has been happening every other year. Here the car designers illustrate and demonstrate about their latest concept models.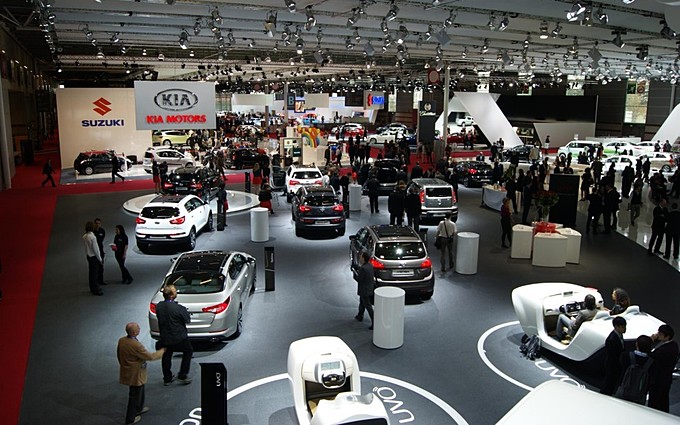 PICTURE COURTESY: Google
Auto Shanghai
The huge country China has a lot of potential in terms of getting feedback and having money inflow. The show is the gateway for American and Eurpoean cars to show off their creation in Asian marlet, so it has its own importance.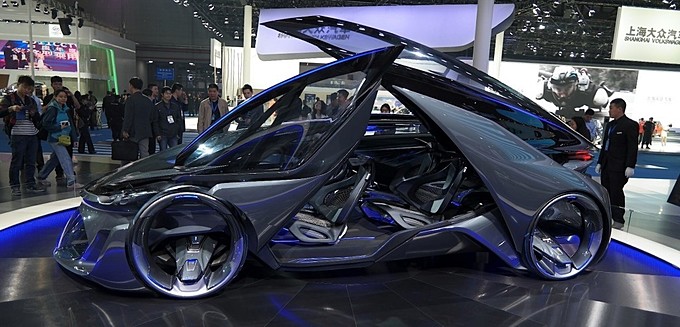 PICTURE COURTESY: Google
Japan Auto Show
The home of multiple large auto manufacturers is Japan, a country that has proven its metal by being the best in terms of idea, labor and cost efficiency. The Tokyo Motor Show is the platform where concepts, ideas and engineering of different vehicles are shown off. Being the origin place for a number of local companies that have proved their metal abroad, the show is most awaited for global customers. It carves niche by being focused on concept vehicles rather than traditionally produced models, this show every year brings interesting entries
This is the list you should dare not to miss, if it is passion for car that you breathe.
PICTURE COURTESY: Google