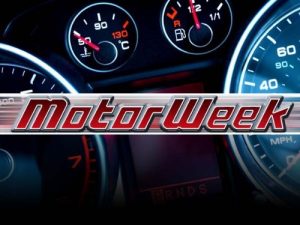 First premiered in 1981, the Motor Week is the longest ever show run on television. It is basically an American show telling everything about car. It includes reviews, features, comparison and news to keep the auto-enthusiast get a one stop solution.
The areas that it covers can be summarized as follows:
Road Test
It shows videos of different vehicles measuring the performance, technology, practicality and value through comparison with best in class. Here ratings are given to cars to tell where there is practicality more than performance, with overall rating to measure its global performance.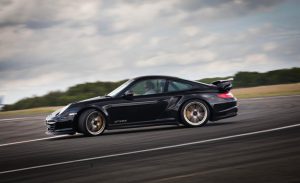 Safety And Maintenance
For better safety tips are given now and then, with features reviewed to find what the different specs can do for meeting the severe situations as accidents. For maintenance easy to implement tips are given with mechanic assistance on the go.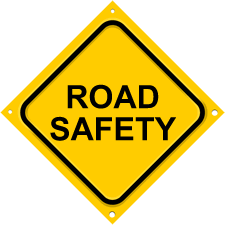 Recognition
The best in class vehicles are recognized and awarded the "Best of The Year" title.  With complete recognition at ground root level for vehicles that stand out the Motorweek has best served the automobile industry for long. The set is also made compatible enough to give a car show look with cars, drifting tools and much more being shown on the wall.