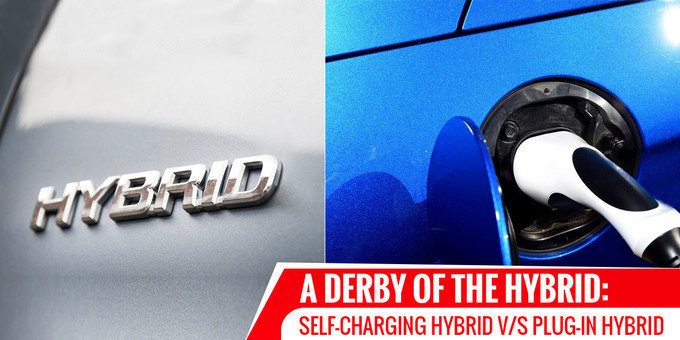 A derby of the hybrid has been on the mainstream headlines for many years. The automotive enthusiasts are on the verge of choosing the best hybrid model that proves to be a common source of transportation. Every year, manufacturers add more and more hybrid vehicle models to meet the modern-day requirements of consumers. But the question arises here that what precisely the hybrid is? This setup comprises a combustion engine and a battery that let you drive the car. The combination of both power resources gives a boost to the ride at the expense of fuel efficiency.
There are several different configuration and types of a hybrid model. All of which are capable of maintaining the smooth flow of power to the wheels. However, there has been lots of talks about plug-in versus self-charging hybrids, creating chaos among the people to opt for the best one. But whatever is assumed, it is crystal clear that this technology keeps on giving you benefits in the shape of reduced running cost and efficiency. Furthermore, it proclaims higher environmental benefits due to cut-off air pollution.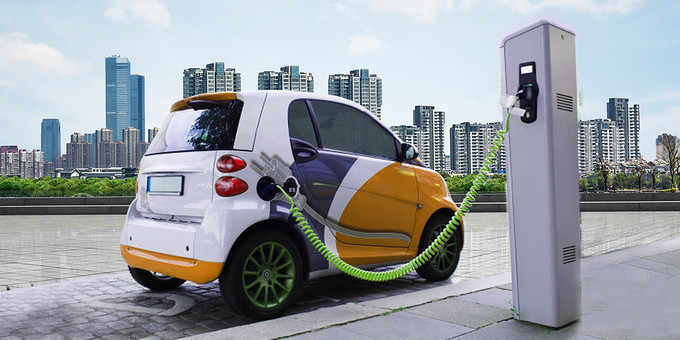 What is the difference between the plug-in and self-charging hybrids?
Many car companies are now in line to launch their amazing hybrid vehicle to be at the top of the derby of the hybrid. In past years, many renowned automakers like Toyota, Kia and General Motors have been focusing and working on hybrid vehicle technology in both plug-in and self-charging modes. It is no superstitious to say that both of the variants are different in operations. From the term 'self-charging hybrid', it is evident that you can not plug in to charge the batteries.
However, a plug-in hybrid vehicle recharges its batteries while being connected to a power source. It is ultimately helpful to be cognizant of the mechanism of both types of technologies. On the self-charging hybrid, there is a substantial onboard system that tops up the batteries via solar panels, combustion of engine and braking. On the other end, the hybrid vehicles which depend entirely upon batteries, are known as PHEVs or plug-in hybrid electric vehicles.
Self-Charging Hybrid
Self-charging hybrid is generally a marketing term, used by Toyota and Lexus. This term differentiates between plug-in hybrids and those who do not offer the plug-in option for battery charging. It consists of petrol or diesel engine, electric motor and small battery pack that carry out all mechanism efficiently. In real terms, this technology doesn't allow you to charge the battery externally. In place of plug-in charging, it develops the energy from brakes and combustion of the engine. Toyota Prius is a noble example of a self-charging hybrid, which geared up this technology in powertrains. Toyota's self-charging hybrid is exemplary in this range that can save up to 30% on overall fuel consumption. It also serves up reduced NOx emissions by up to 90%, which is beneficial for the environment. All in all, it proves to be advantageous, economically and environmentally.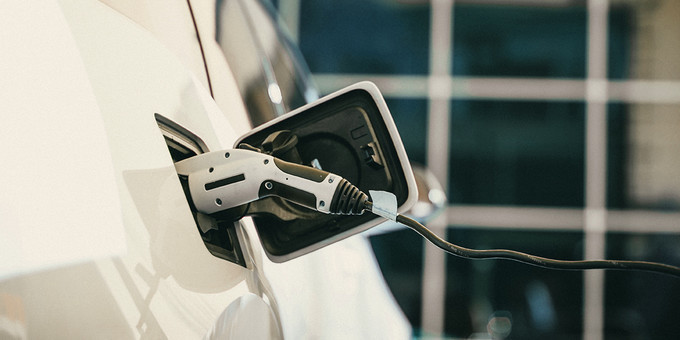 Plug-In Hybrid
When you have fully-charged battery, the plug-in hybrid, an electrically-powered vehicle that drives you away from home to any destination . It comes with the benefit of recharging the battery by simply plugging it into the mains. However, you can only switch to engine mode when you are on a long road trip. PHEV has a commendable fuel-saving ability thanks to its larger battery pack that grant electric-only driving to the miles. Hyundai Sonata, Kia Niro and Toyota Prius Prime are a prime example of PHEV models. This technology inherits a larger Li-ion battery that offers plenty of charge capacity and cost-effectiveness. With the help of batteries, the vehicle typically runs until the battery gets depleted. Though the car automatically switches over to the use of an internal combustion engine. Therefore, it is a preferable alternative among modern-day cars, possibly adding a cost-saving method to the daily drive.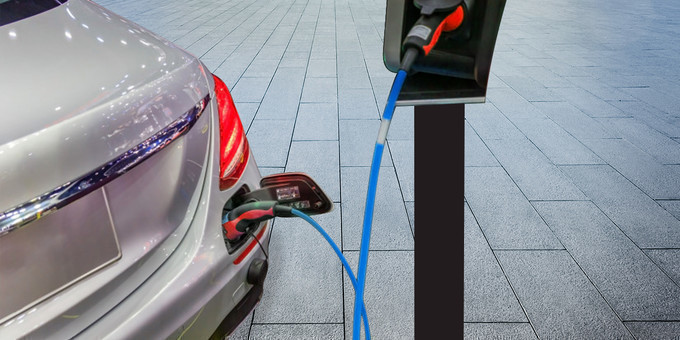 Benefits of Hybrid
The derby of the hybrid brings up a never-ending approach for the automotive industry. This technology has become more mainstream nowadays, as it tends to emit less CO2 than conventional models. It is affordable to own and run, costing an almost similar amount to that of a traditional diesel engine. Similarly, road tax (VED) is lower for hybrid models, plus it also aims to reduce environmental costs involved with motoring. Comparatively, self-charging hybrids usually are relaxing to drive than plug-in variant, but it feels amusing to drive on pure electric power.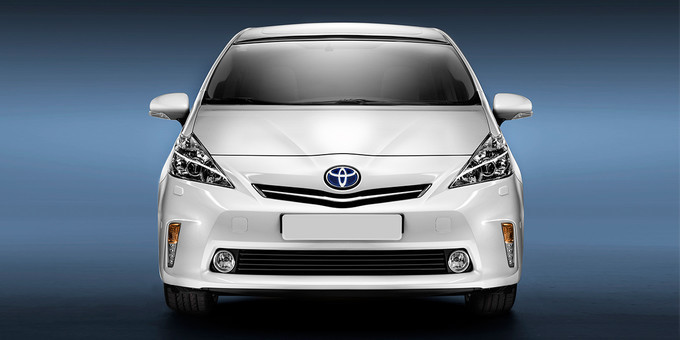 All in all, the hybrid technology is doing miracles for the car sector, making your affordability and environmental concerns as the top priority. Therefore, it seems to impact positively sooner on a larger scale, bringing vitality and perfect balance to the daily drive.