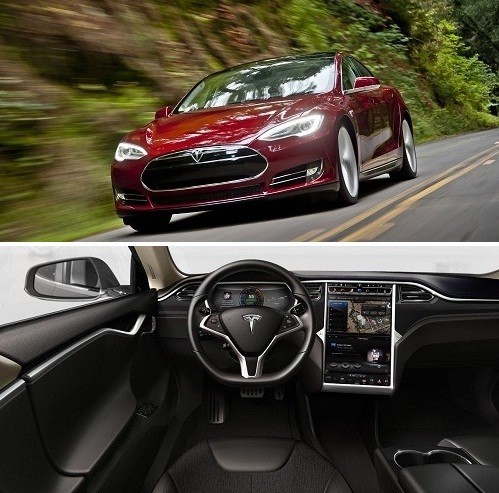 Tesla is famous for its energy efficient and durable sports car that has turned the world of automotive industry.
Tesla Motors Inc. is an American based company and registered at NASDAQ under the symbol of TSLA. Tesla posted its first profit in Q1 2013 for the first time in its 10 Years history.
Currently Tesla is offering 2 models ( i:e Model S and Model X) Sports sedan and SUV respectively. The Model S is the most favorite model in the world that totally runs on electricity and contains 4 doors. The whole car is based over huge batteries, covered with precious metal.
Although the price of the said car is much higher than tradional sedans but if we talk about sports segment then it lies under the bars of sports cars prices. The basic Model S' price starting from $57000 and the fully featured till $90,000.
Previously the usual question raised about the affordability of the car and buyers needed to go financial institutions for financing but Tesla Motors has now made this process made very easy and no huge documentation is involve between a car and a buyer.
Today the company's official has confirmed this announcement.