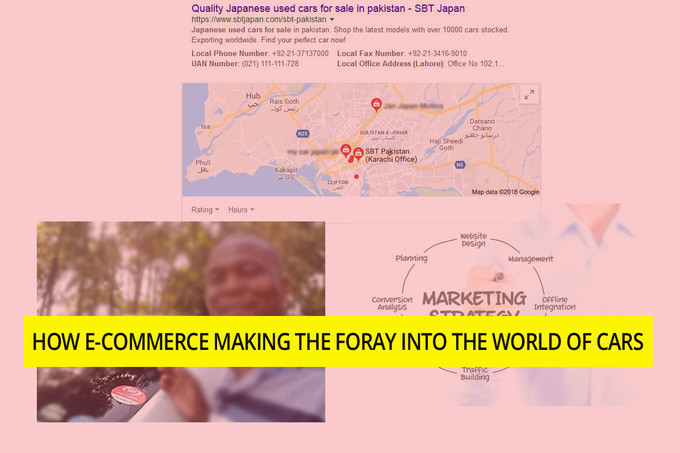 Green Car are considered a savior, as rapid climatic change has posed severe threats to the environment and cycle of nature. Urbanization is making substantial contribution to global warming, greenhouse effect, air pollution and resource scarcity. All these threats are attributed to hasty automation in transportation industry taking place in favor of comfort and luxury. With growing global weather and atmospheric issues, people start wondering what will be the situation of earth in future. The scientist has predicted that natural reserves will drastically reduce by the end of 2030. A current environmental situation, seamlessly supporting the prediction, has created a dilemma.
On one hand people are busy in uplifting the standard of living. Whereas, on the other hand, prediction of resource scarcity puts a question mark on how would we support automation in transport. The green car is now here to answer such question.
Revolutionary Green Automation is a Wonderful Concept
There are a lot of discussions buzzing on the internet regarding the futuristic concept of green cars. It is asserted that green automation will put an end to the problem of ever-increasing resource scarcity related to advances in classic cars.
It is not at all easy to go green, help the environment and hurt your business but an ultimate reconciliation of the environmental and economic concerns can create a win-win situation. In the transportation industry, going green is not a cost; it is the catalyst for innovation and mechanism to ensure environment protection. Profitability for business is a widespread appeal as green vehicles will use fewer resources and results in environmentally harmful or resources depleting raw material. Such blessing in disguise will not only result in substantial cuts in manufacturing cost, but it is also a pocket-friendly commuting option for the end users.
The Underlying Science behind Green Car Concept
Not all energy-efficient cars are created equally; different designs and models with the diverse set of advances are built to cater the various preferences and tastes regarding style, space, cost, and functionality. The overall design of these unique and innovative vehicles aimed at reducing resource depletion. The combination of electricity and hydrogen-based fuel represent low-cost transportation methods and reduce the amount of carbon footprints. Gentle acceleration, smooth handling, and slow stopping required less fuel burning. Eco-friendly cars equipped with green driving mood aside from traditional one. The diesel only is second option that provides quiet, reliable and an efficient engine. Hybrid, plug-in hybrid and electric cars also come under the category of green cars.

What Can It Do For Us?
Conventional cars with toxic emission contribute to global warming that has devastating effects on the environment. Therefore it is essential to keep in mind that green cars consume less fuel and reduce carbon emission as compared to several traditional gasoline-powered cars, other than just ecological prowess these hybrid cars bring a host of financial bonuses. Green cars are little bit expensive, but these vehicles promise to deliver a significant return on investment. State level additional incentives include the discount on vehicle registration and taxes. Driving on HOV (High-Occupancy Vehicle) Lane is another perk associated with hybrid cars because of low tailpipe emission.
Moreover, shopping for used hybrid cars holds value better than gas-only counterparts. These cars are sold in small batches and are rare in comparison to gasoline. It means you are going to have a hard time finding used hybrid version. Last but not least, hybrid or green cars benefit from high standard equipment and features robust records for reliability which make the striking addition to a second-hand value of the vehicle.
Final Word
Hence, it is loud and clear that either it is a new or used hybrid vehicle for sale it is much more than glorified golf carts. A range of perks and benefits associated with an eco-friendly car are acknowledged by the society. Such kind of innovation unveiled that the future of eco-friendly driving and holds more surprises. Other than enjoying financial and technological advantages, going green in transportation industry demonstrate your commitment to a greener planet. It is not early to speculate that eco-friendly cars are here to last longer. If you still waiting on the sidelines to buy hybrid cars, then my advice is to opt for used green cars from us now.