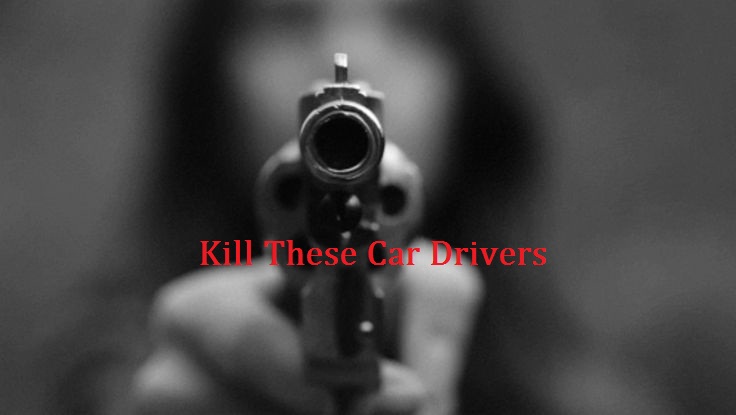 Many of us spend a good chunk of our lives on wheel. We know much more about roads and the drivers that contribute to making our life better or worst. Today, it is about the drivers that causes pain in our head, with the driving style that make us want to kill them.
Old Folk On Wheel
Old people drive car in their typical sloppy manner. Though the respect should remain intact for senior citizens. But it is specially bothersome when you are late for meeting and you come across these gentry. The worst part is that most of them are unable to hear the call of emergency, the horn.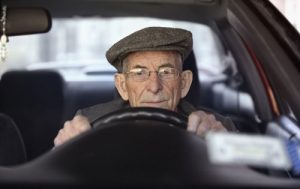 Jack That Cause Pain
These people are true reflection of the working class, that have a special love for multitasking. If they are on wheel with children, they prefer to change stations on request from their loud kids and go extra mile in messaging/ calling while they are on wheel.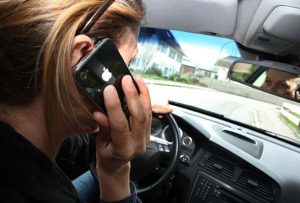 The Risky Adventurers
The youth specially boys fall in this category with the license to kill themselves and others. They love taking wrong lanes and maneuvers in complicated situations.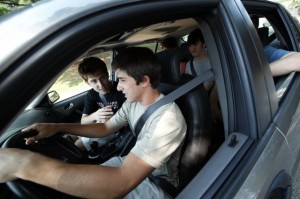 The Abusers
They are the drivers that come on road after fighting at home or office. They use abusive words and gestures to show disgust even when the issue as small as overtaking them or speeding.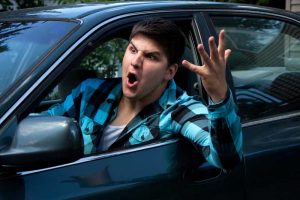 The Learners
These are the chunk, one need to be very careful about. They have the sign "L" written on their windscreen, and believe that now they have license to drive with snail speed and doing everything wrong. When you see such drivers, it is best to change lane.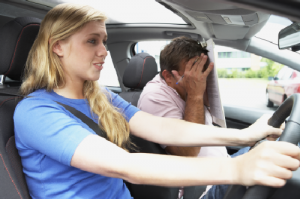 The annoying drivers should be catered by trying defensive driving.