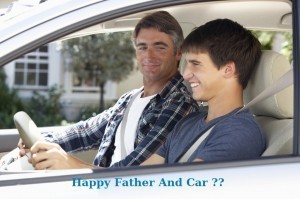 As the Father's day was celebrated across world, Japan also see a paradigm shift in fathers of today. They understand that although work is an integral part of life, but family also require support.
This make fathers of today more responsible and going out of the way to support their lad. But as children what could be done to make a day for fathers worth it? First of all we need to understand psychology of men. An average man have special place for its car and to make the man, who is your father, special following top of the mind options should be considered.
Clean Up His Car
An early morning cleaning of car, can be a good way to start the celebration of father's day. This way, your father will truly worth your contribution as his work reduces. And you have value added on something close to him.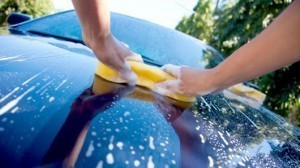 Take Him For A Long Drive
Taking father to long drive might help. As in our busy world communication has reduced to minimal, so here is the opportunity to talk to your father. On the long way, you will be able to discuss passion, perspectives, differences and much more with someone more experienced then you. And the scenery might act as a catalyst to make the experience memorably beautiful.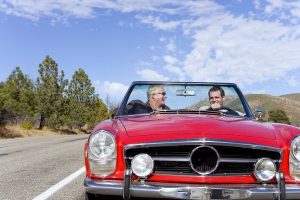 The tips might go on, but the basic tips that require minimal investment are mentioned above.