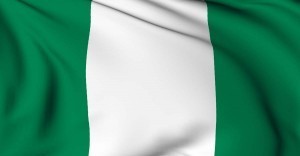 Just like many other African countries, there are specific rules and regulations that are chalked out for importation of vehicles in Nigeria. The new and latest in corporations of recently announced changes to the regulations will enable the Nigerian community to import vehicles in an efficient and reliable manner. Following are certain elements whose importance is essential for the import of vehicles in the countries.
Age Restriction
It is a stringent policy in Nigeria that vehicles that are under 8 years of age will be allowed to be imported within the country no exceptions to the rule.
Unlike many other countries that have no limitation of vehicle age, Nigeria strictly follows the method in order to ensure durability and lifetime of the vehicle.
Duty Rates
The duty rates in the country vary between 0% to 35%. The duty rates specifically are:
Custom Duty Cars : 30% Bus : 15% Trucks : 30% CKD : 5%
Other Charges
Other tax charges need to be fulfilled in order to successfully import the vehicle in the country the absence on which the halt the vehicle importation till dues are paid.
CISS (Comprehensive Import Supervision Scheme) : 1% NAC (National Automotive Counccil) : 2% VAT : 5% ETLS (Ecowas Trade Liberalization Scheme) : 0.5% Sub Charge on Duty Payable
Process
After approval from vehicle maintenance committee. The car is officially approved for shipping through any of the ports near the Nigeria coastline. Through this the importation is made possible in the country.