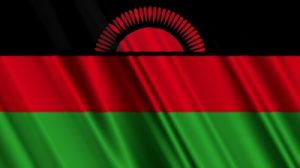 Vehicles are imported from numerous parts of the world to Malawi along with many African countries. However certain regulations and policies need to be followed in order to maintain the quality od vehicles being imported in the country in a legal manner. Following are the policies that need to be followed rigorously in order to successfully import cars in the country.
Shipping
New and used cars from Japan are imported to Malawi and are shipped through the port of Durban and Dar-es-Salaam. It is more feasible and appropriate for vehicle shipment and then its transportation to the country.
Age Restriction
Unlike many other countries in Africa, there is no age restriction on vehicles for importation.
Road Worthiness Inspection
In order to import vehicles to Malawi there is no requirement of the Road Worthiness Inspection or issuance of certificate.
Taxation on Import in Malawi
The importation of vehicles is made quite expensive due to the import tax imposed by the country. The country of Malawi has chalked out the required tax rates on different types of vehicles that make the import affordable.
10% import duty
5% excise duty
16.5% VAT
10% import duty
5% excise duty
5% excise duty
Cheat Sheet
Year Restriction:    None
RWI Required:    None