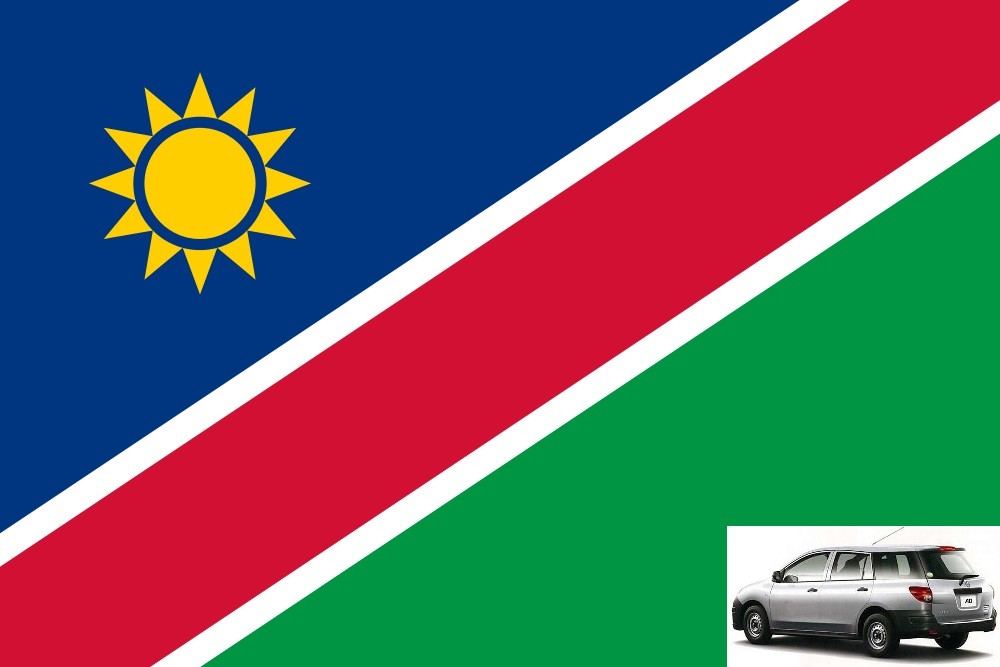 Namibia is an agricultural country with beauty in its land and the weather it carries. As problem with many agricultural countries, Namibia became part of crowd, and took back seat when the technological development was in full blow. It is because of which the need of importation was identified.
Although much happened, but the overall population is still low on budget, making it a low income country. Understanding this multiple international industries came in to support, one such industry is that of used car.
Talking about the importation of used car to Namibia there are two aspects that needs to be covered:
The Import Process Today
As according to the import regulations of the country, the 2006 onwards cars can currently go in the country. The sea port used for this purpose is Walvis Bay, where one can clear the car on proof of ownership that is the import permit. The government regulations are strict enough in a way that on one permit a single car can be imported that is a huge barrier for Namibian dealers. Durban Port was previously used for importation. It was showed that car will be used in Botswana and registration was done for the country, though after a period of 6 month after the car was de-registered and sent to Namibia. This brought in ease as no year restriction was there, making old car at cheap price being available for use. Later the government realized the deficit and now 2 year after registration in Botswana a car can be imported.
The Car Import Trends
The overall customers of Namibia are quality conscious, and want car in less than 120,000 KM mileage only. The cars preferred in the country include German vehicles brands of Audi, Mercedes, BMW and Volkswagen. The Japanese vehicles include Nissan models of Xtrail, Advan, Wingroad. The Honda models in demand are Accord, Accord Wagon and Airwave.
The sea shipment generally happens for the Japanese used cars and the cars of United Kingdom. The mode use for importation is RoRo for cars from UK, while for container shipment is done for Japanese cars.  Hence if you want a car make sure you carefully consider option, or else you will be driving a car that no one else does.
This is just a quick look, for more information; contact the exporting company and your government authorities.