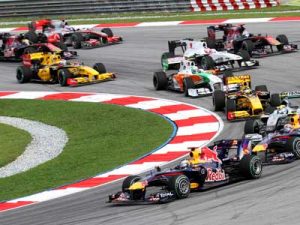 Michael Schumacher is the number 1 formula car driver, best knowing to drive near limits. He is the success story in himself with nothing major happening throughout his racing tenure. With exception of the comma experience at this moment.
He shared success story on multiple forums, leading to this compilation. The attributes that are required to be a sports racer as identified by him are as follows:
Money
There is a huge investment required for being part of race. If you can not afford it, you should be able to find venture capitalist and investors.
Passion
Are you really passionate about cars? What make you love car? Question your self and if you find yourself passionate enough pursue the journey. Because like every other interesting thing there is threat of life that you need to carry with yourself.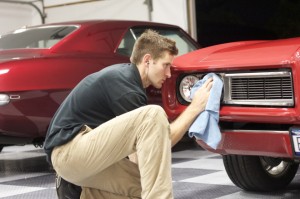 Knowing Limits
It never means that if you are passionate, you commit suicide. Make sure that you know your limits and synchronize it with skills to create magic at the border. It should be kept in mind that Formula 1 is more about knowing the limit of each.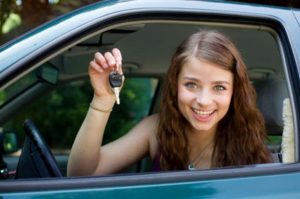 The right combination of expertise and dare; make driving of race car a safe adrenaline filled experience. So if anyone wants to be racer, it is best to acquire skills first.