The end of year 2016 brought in the hype of Mannequin Challenge that seems to continue till today. Though the pace is slow now, but now it is the safe time to analyze the progress till now. We are more interesting in Mannequin Challenge done with car as the protagonist. But surfing through internet I did not find a single challenge interesting enough to create a WOW effect.
Following are a few things that should be considered while recording Car Mannequin Challenge.
Know Your Message
There is so much that a Car Mannequin Challenge can showcase. It can be about traffic, accidents, snatching or something interesting things like car stunts, freeze drift. Message can range from a social service, corporate responsibility or just for fun options. Here the creativity comes into play. You should first have a concrete idea of what you plan to do.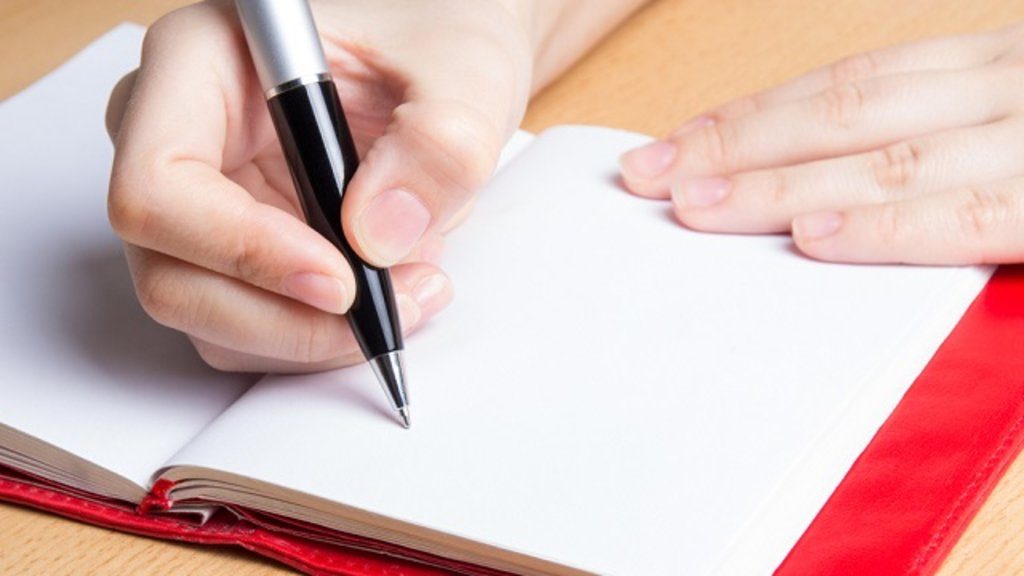 Source: Google
Select The Cars to Be Used for Challenge
Select car range as according to your plan to deliver. You can involve race cars, vintage cars or normal family cars to create impact. The heavy SUVs, trucks and Wagons can be used to give power bang message, while sedans, hatchbacks and coupe can help to add a different flavor. It should be kept in mind that we are talking about Car Mannequin Challenge, so special car should be taken in making cars look excellent.
Source: Google
Insert Props Accordingly
The supporting props whether it is people or anything else, should be managed accordingly. People are a great option to support, but in most of the challenges the still posture get defected because of minute movement. So select those who have the ability and stamina to freeze rightly. Using of long living things brings a lot of perfection, but the impact is mostly low in such case.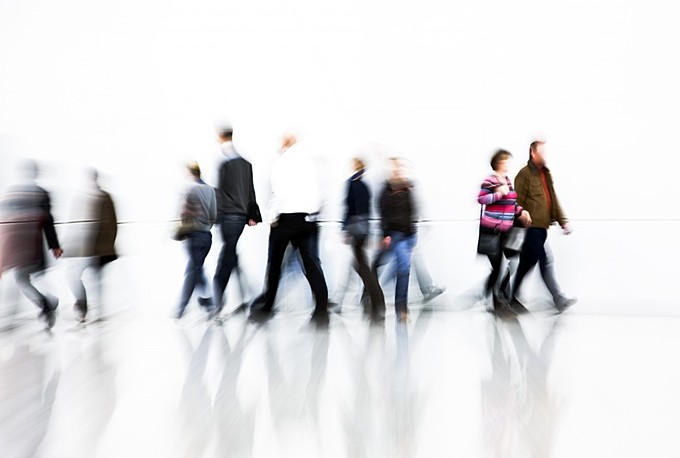 Source: Google
The Bigger the Better
The bigger area to shoot is, the interesting results get. But it is during the process, that there is a touch of deficiency because of some visible movement. As in Car Mannequin Challenge too, like any other challenge the major factor is the still pose. The panoramic view is the awesome thing to happen.

Source: Google
Shoot It Out
Using the right video recorder is another critical point, so make sure that you have arranged the best possible option. Here focus on different parts of the cars can create true magic of Mannequin Challenge.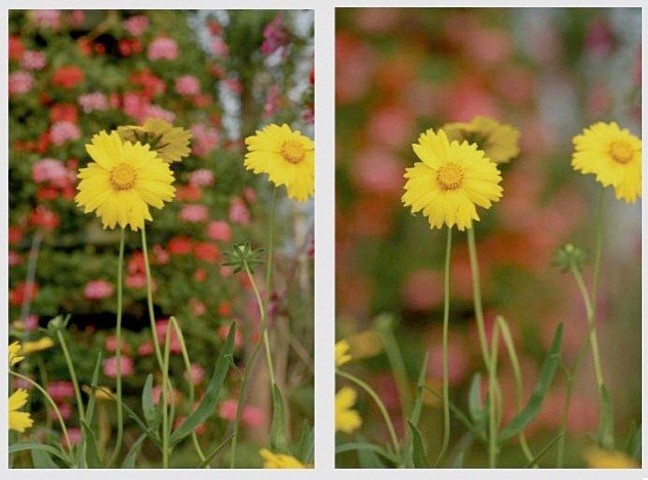 Source: Google
I look forward to seeing something enchanting in near future that will make car enthusiast spellbounded.