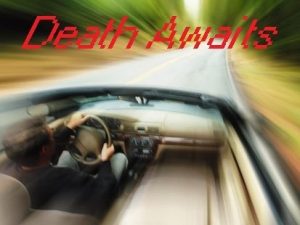 Speeding is filled with thrill and time saving. That is the reason young executives and teens love speed driving. As according to an online analysis, speeding is like inviting death to your self.
The reasons speeding takes life of those inside and outside are as follows:
Concentration Diverted
When you are speed driving, you loose concentration on road. You only focus on things in front or sides only, while on roads driver needs to be informed of both front and sides or else uncertain moves happens leading to severe accidents.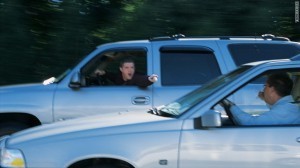 Loss Of Control On Vehicle
Even if you see something coming the responses are slow as compare to speed. The human response reach inertia state where taking a different response become difficult. The car functioning also reach the same state, so over speeding to normal speed transition gets 10 times more difficult. In such cases brake also fails.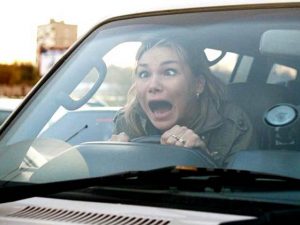 Wrong Way Driving
When you are over speeding, you do not realize that you have taken wrong turn or have gone off the lane. In such case, even small things gets big, like the speed bump or maneuvering leads to collapse of vehicle. The wet road driving also cause greater danger of collision.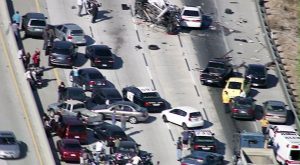 There is much more to speeding, so before you go for speeding on road think of the lives of those around that is in danger. So in case you are executive rushing to office or a teen that is driving dad's car think twice before the putting your foot on acceleration pedal.