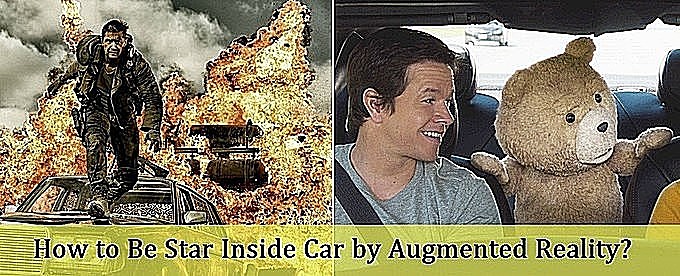 Augmented Reality (AR) is augmentation or supplication of real time things in environment by direct or indirect contact, leading to a better reality. It is generated by enhancing the sensory inputs of sound and graphics. It is expected to rule the future alongside human race to provide an experience that imagination had hard time in giving. AR will be the advance form of imagination that will be the real time experience altering the perception of reality. Did you play the Pokemon Go?
Before you start off know that pictures are taken  Google, so you can find much more here.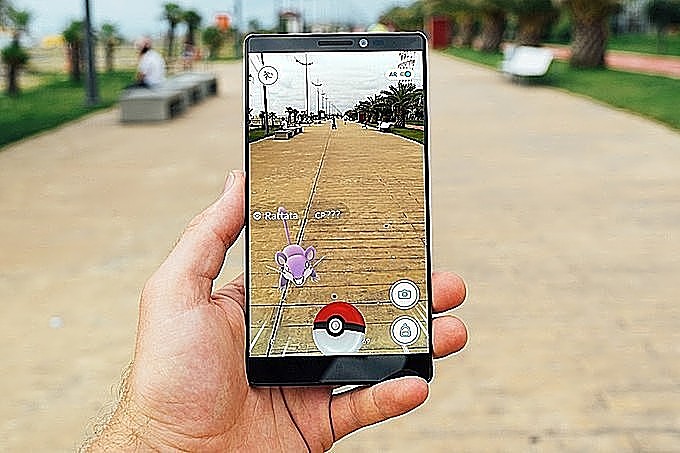 Enough with the Pokemon Go fever, let's talk about augmented reality to a whole new level. How will you feel if you and your friends can be action figures, comedians or detectives while driving to a destination?
Think of yourself as Austin Power driving fun with two fellows along you to support. Here is the glimpse of the reality you will be depicting.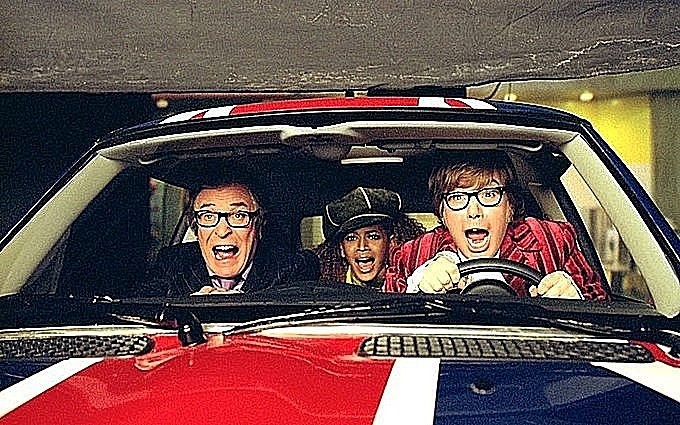 What about you being John Bennett with your bestie as Ted and Samantha Jackson at your side depicting this scene from the movie in car?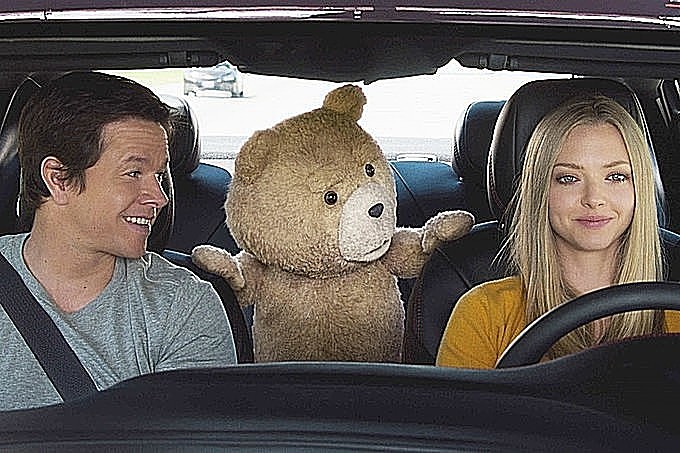 Or the always-fighting colleagues/ friends from True Detective on a journey to solve a case with fully heated dialogue delivery.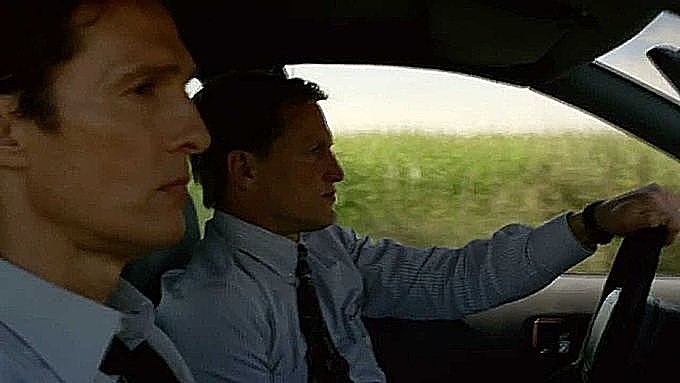 You can even be the gang from Wayne's World on the journey to unlimited fun.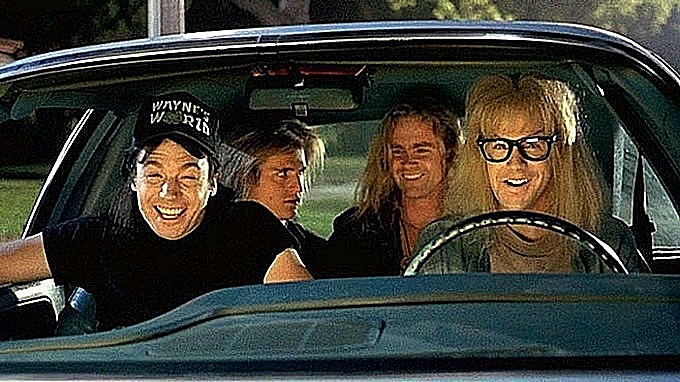 Or even better one can be you being hero/ heroine of old movie with your love.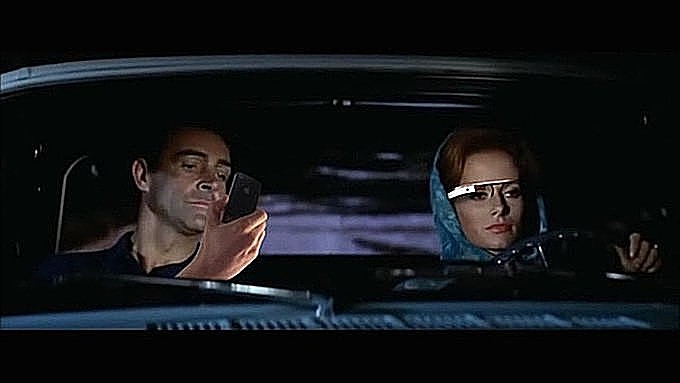 All you need is a smart phone with original dialogues and scenes saved to it.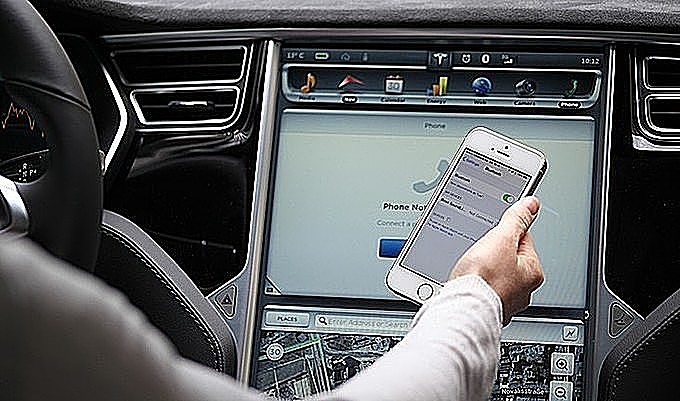 Synchronization of your smart phone with Google Glass to convert this experience to real makes you experience it NOW.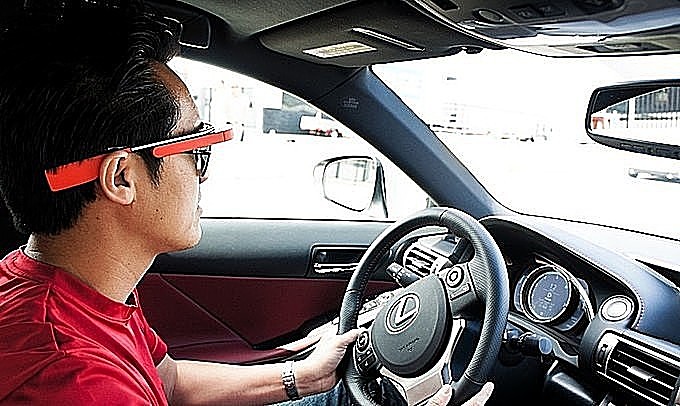 Blooper! This smartphone app and Google glass synchronization part, the technology world still needs to work on.
But as it is said that imagination is the first step toward realization, so who knows tomorrow you will have Iron man suit.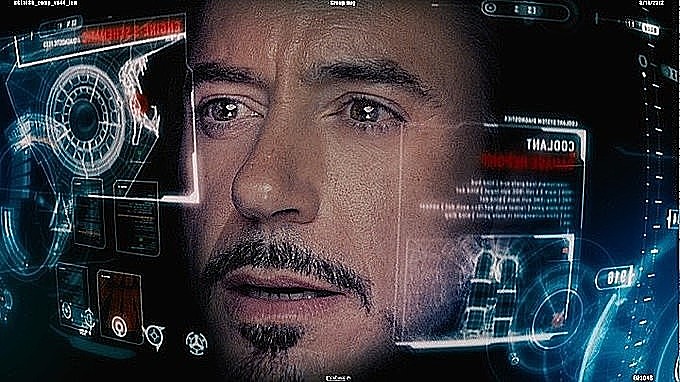 Or will be enacting on this type of action scene, ofcourse with no damage to the car.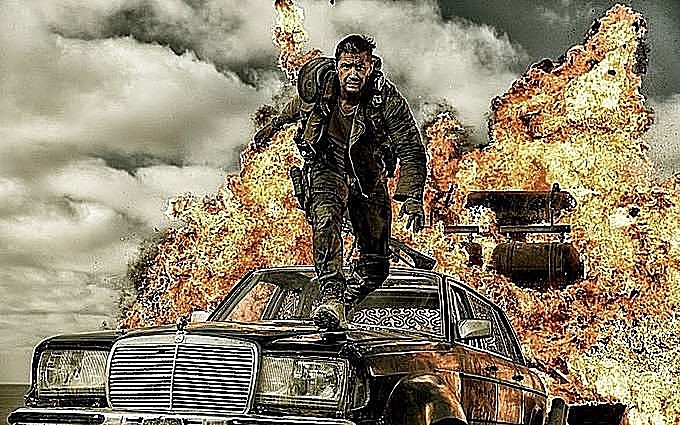 Happy Imagination!
With Special Thanks to Google