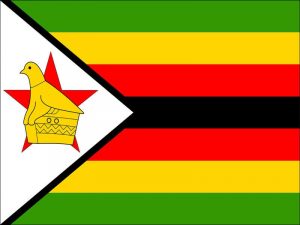 The Government of Zimbabwe has put up a stringent set of rules and regulations that must be followed at all times in order to import vehicles in the country.
Age Restriction
Unlike many other countries, Zimbabwe has been considerably lenient regarding the age restriction policy for importation of cars. There is no age restriction imposed on any type of car for importation in the country.
Shipping Mechanism
The shipping mechanism of imported cars to Zimbabwe is mostly done through the maritime port of Durban or Dar-es-Salaam. Due to the current freight charges, the most feasible option for shipment is through the port of Durban.
Non Commercial Vehicle Restriction
Inspite of no general restrictions on vehicle importation in the country, there may be application of duties and import tax fees in Zimbabwe. According to the policy commercial vehicles like trucks and buses are taxed less than cars. Vehicles fitted with an engine capacity under 1500cc are taxed less than vehicles with greater engine capacity or vehicles likes buses and minibuses having a seating capacity of more than 10 people driver included.
Import Tax For Taxation
The import tax for vehicles is calculated on the type of vehicle being imported in Zimbabwe. The requirements and categorization of custom duty is as follows:
    Vehicle for transport of 10 more more individuals – 0 to 60%
    Light Passenger Vehicles – 25% to 40%
    Vehicle for transport of goods – 25% to 40%
    Vehicles will engine less than 1500cc – 40%
Cheat Sheet
Year Restriction    None
RWI Required        No
Other Restrictions    High Taxes For Luxury Vehicles