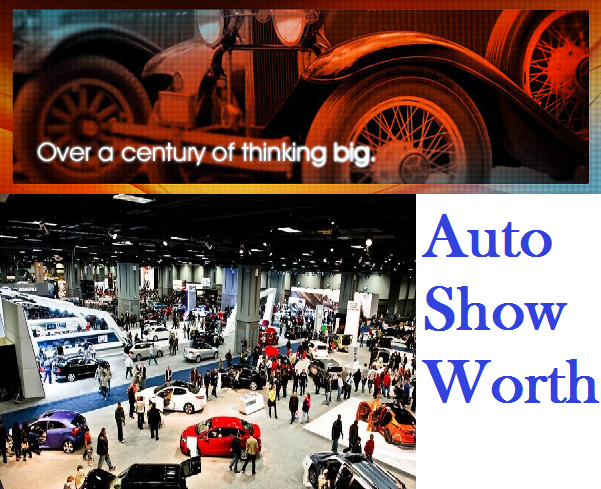 The auto shows has been happening in different parts of the world for almost a century. Initially it was just few countries that held the auto show to promote their local car business, but with growing years the trend has multiplied. Initially there were auto shows growing global, later followed by different countries hosting the event independently. We have auto shows happening in Asia, Africa, Middle East, Europe, America and Oceania over years.
The reason why such hype is created for the event is because of the following two major reasons.
The Perfect Atmosphere
The dim light with spot light on the vehicle the moment it is driven in has become old concept. In the latest auto show of New York, the Ford Mustang was marketed with the model of 2015 cling to the billboard.   It is not the end rather the way overall cars are presented is mind blasting. The presentation at different shows is mind blasting with the lights and overall stage designed in a way that every car looks likes a celebrity in itself.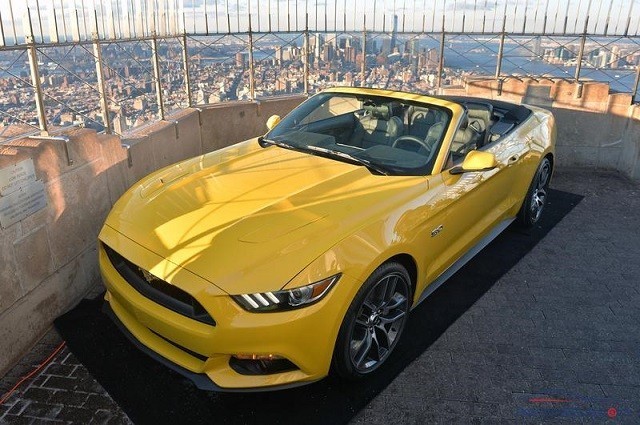 The Comprehensive Package
It is not just the auto show that grabs attention; rather it is the combination of auto knowledge and fun that makes people wants to buy ticket to the event. The people get exposed to seeing hundreds of cars at a single place with test driving experience for those interested in it. The latest models are a plus point with technology upgraded to a new level all shown at single place. Big companies wait for such events to make it a launch pad for their niche. Every auto company waits for the event with planning over the year to make the brand portfolio stand out. It is followed by Live coverage by media, reviews and much more so even those not present there can virtually visit the place.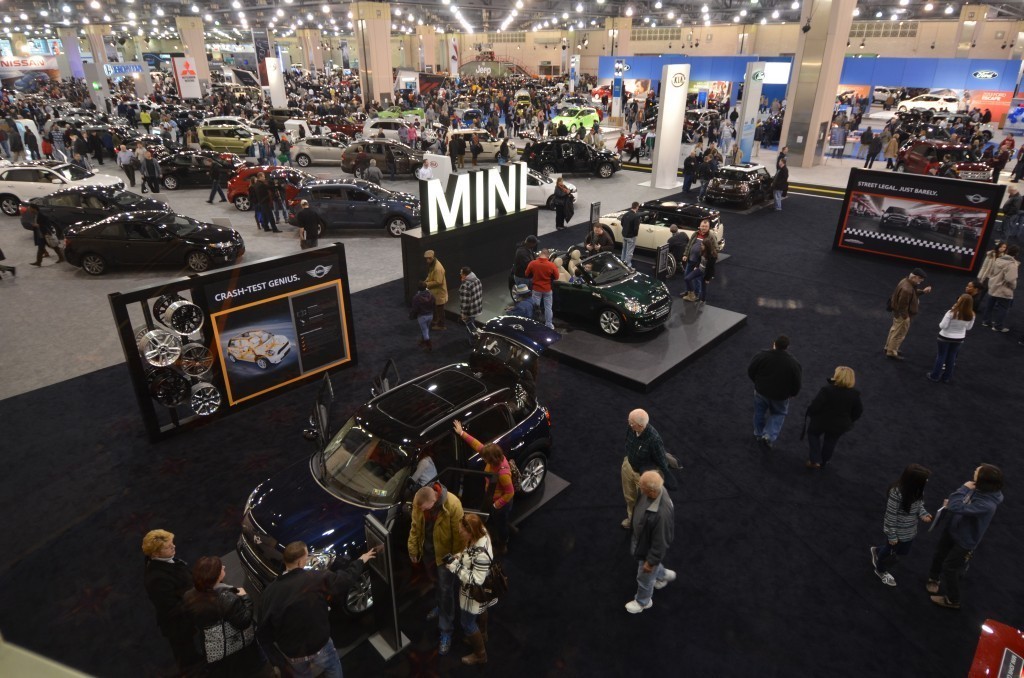 This makes Auto Shows worth it, with much more to offer over the years.