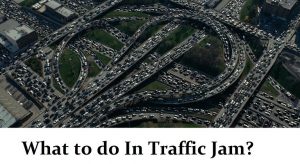 Traffic jam is a hell experience for many people. The level of frustration is at the peak with rage on the verge. First of all calm yourself and those around you, by understanding that YOU ARE THE TRAFFIC JAM. It is because of people like you in hundreds that has caused the very road to block.
Music and Singing
You can calm your self and spend fun time by listening to music or simply singing your favorite number.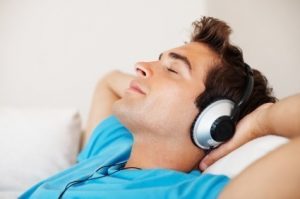 Internet Surfing
It is the time to connect to global news and fun by surfing internet. If you have a WiFi start instantaneously.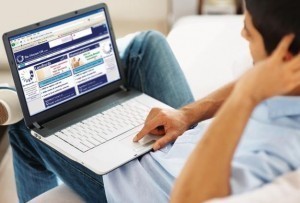 Make A Call
It is best time to connect with your long lost connections or simply family. You can talk to your friends, family and even long distant people you wanted to network by calling.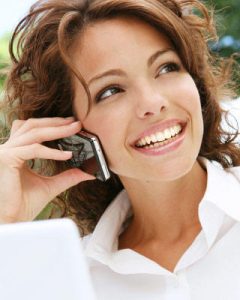 Connect With Inner Self
It is best to read a book at the moment or meditate if you want. It helps you connect with your inner self, bringing peace inside out.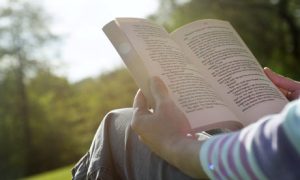 Socialize Around
If you do not want to do any of these, simply walk out and talk to people around you discussing anything and everything you are interested in.