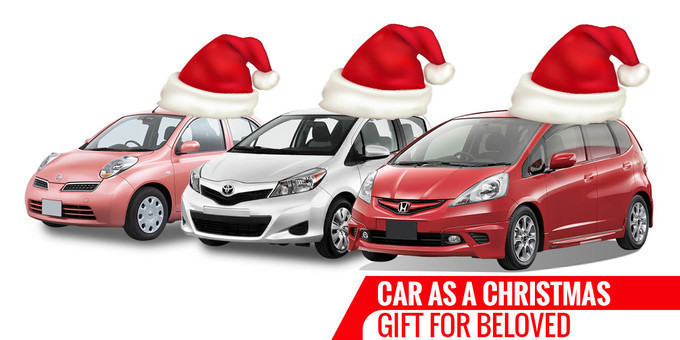 The winter vacations are forthcoming, and the gift-giving season will be in full swing globally. As the year is on the verge of closure, there is a bit of excitement for Christmas and New Year Eves.  Arguably, it is the best time to coax your beloved ones by presenting them a Car as a Christmas gift. Sitting calmly on your sofa, you have been watching the bombardment of TV commercials since the beginning of December. However, your adrenaline rush might have urged you to give bigger gifts to your partner. It is pretty sure if someone is an auto enthusiast, there is nothing more exciting than a car as a present. Hence, buying a car is a major decision, but gifting it to a loved one on Christmas Eve brings on platonic feelings.
Why December Is Best Month to Get Your Car
Kit Yarrow, a renowned author, says "the self-gifting and treating are much higher during December than any other time of the year." It is the month of happiness and blessings, as the people share their emotions and sentiments mutually by gift-giving tradition. However, December is a superb month for buyers to shop for a car. The sales are usually light in this month, and it becomes a necessity of dealer to clear the stock before the end of the year to meet the target comprehensively. In such chilly weather, most of the consumers opt for four-wheel-drive cars. Sports Utility Vehicles are mainly in demand at the marketplace as it can cope with icy temperatures. Apart from demanding model, car as a Christmas gift is all about your affordability and desirability. Go ahead and give the best surprises to your better half.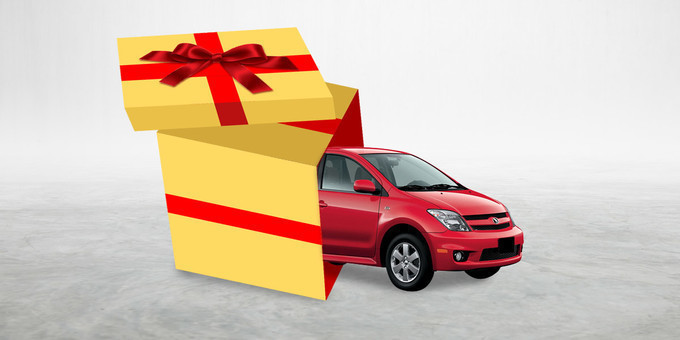 No-Hassle When Shopping For Car as a Christmas Gift
The holiday season is approaching rapidly, and it becomes the toughest task to buy gifts. The sound of Christmas carols rebellows in every corner of the world. It is enchanting every single creature on this planet to rejoice the carnival. Although it is already late to order a brand new car with desired specs. However, you can still get hold of used or pre-owned cars. The used car as a Christmas gift is probably the item what you are looking for at this stage. It is recommended to opt for the vehicle with limited mileage and lower price from online car vendor like SBT Japan. There are varieties of car models including convertibles and hatchbacks, available at big bargains. Grab it now, before it is too late.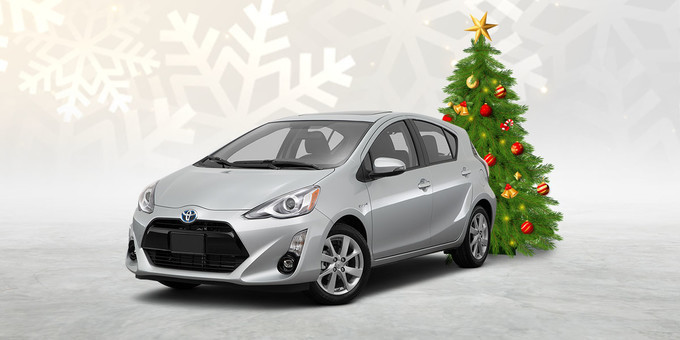 Excitement on the Roll
It is time to cheer with rock and roll because there is not much time left to for the main event celebrations. In such grueling time of the year, Christmas songs always sound pleasing to ears through the stereo of your car. Nevertheless, the excitement doubles when the car comes surprisingly as a gift from the special one. Therefore, get your order from reliable dealer likewise SBT Japan before the big day, so that the happiness swivels around every corner of the planet.