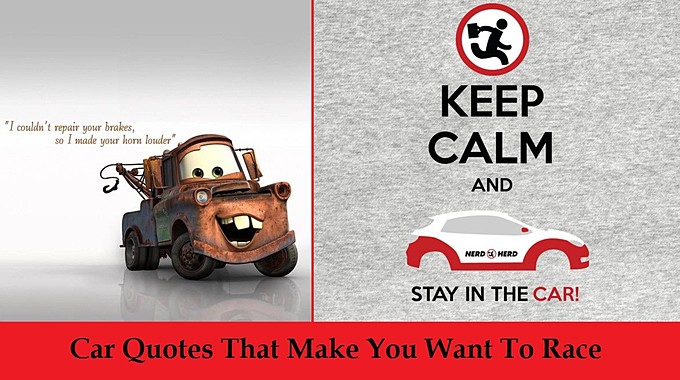 Following are the top quotes that gained attention because of the clarity of concept they brings. Any car enthusiast can truly related to it directly or indirectly.
Design Quote
Talking about cars, average people see the design while the true car enthusiast is concerned for the functionality. We see a number of modified versions of car; but if you watch closely mostly it is about function or giving impression of function.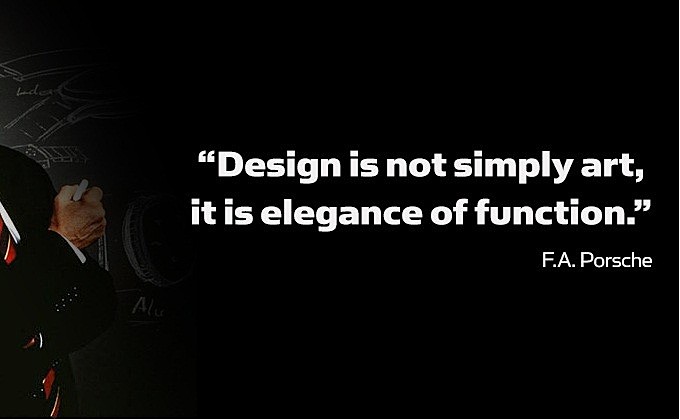 PICTURE COURTESY: Google
Car Shows Who You Are
The quote that depicts the status car shows to the world, is best shown through the one mentioned below. Ferrari is the choice of those who want to impress the world, while cars like Lamborghini are owned by those who are role model and ideal to many.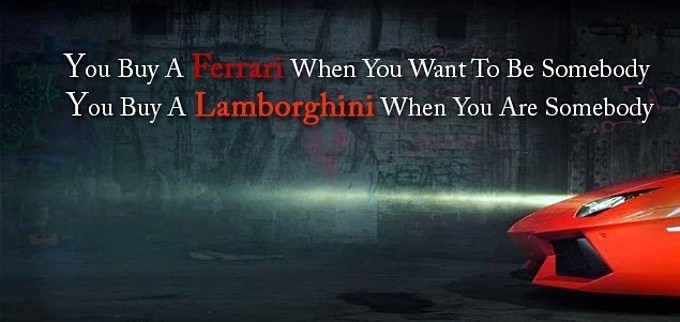 PICTURE COURTESY: Google
The Teen Mentality of Good Car
The car that is able to increase the flow of adrenalin is the definition of being great. No matter what guardians feel, the mentality of teen is told here.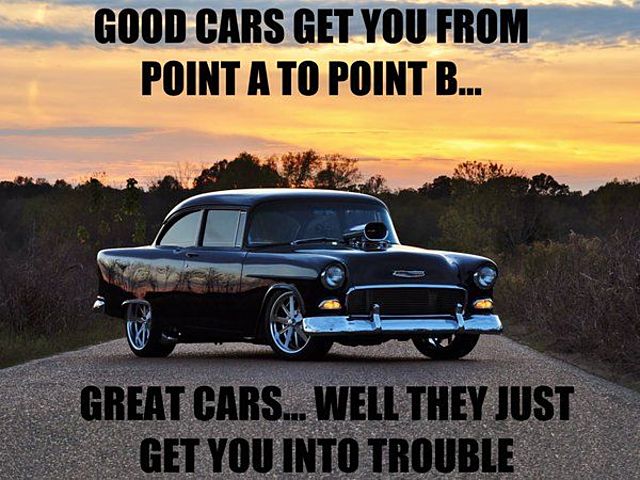 PICTURE COURTESY: Google
The Solution To All Doubts
Yes, when you are in doubt here is what to do as according to a Scottish driver of British Rally.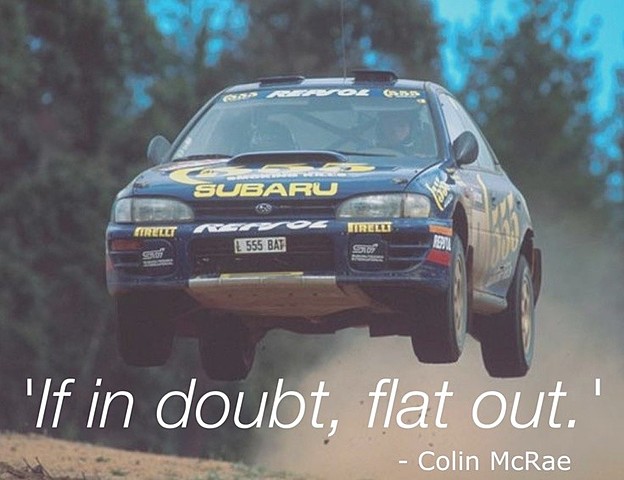 PICTURE COURTESY: Google
The Battle of Best
As according to American professional stock car racing driver battle of the best happens on personal and your car level.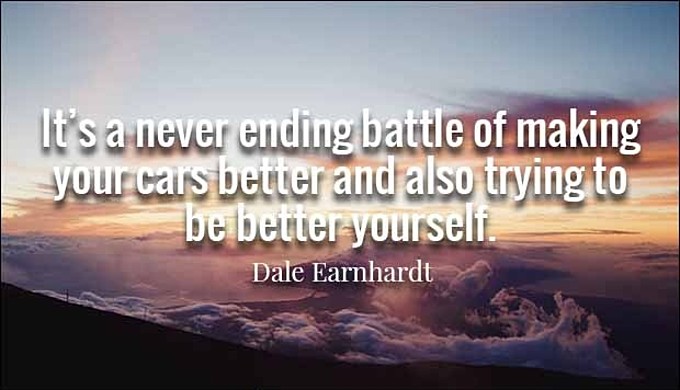 PICTURE COURTESY: Google
The New Definition of Safety
This is a quote that seems to come from a person who is a racer by blood.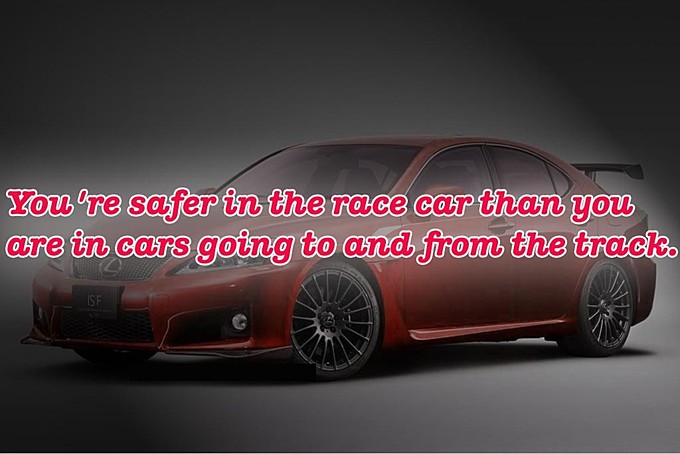 PICTURE COURTESY: Google
The Emotions of Being Part of Race
A seasoned stock car racing driver and an announcer of today, summarize the internal environment in race.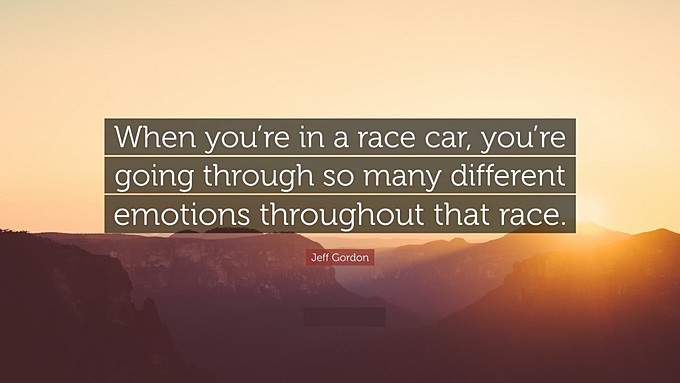 PICTURE COURTESY: Google
The Spirit of Race
When people are involved in racing on road, being number 1 is in the mind of everyone.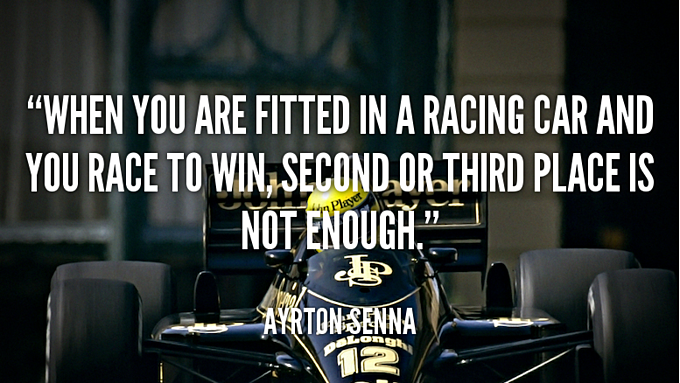 PICTURE COURTESY: Google
Control Yourself When Driving
Best thing is said in the quote, as it is said that a large number of people die on road. So being loaded with emotions and having steering wheel in your hands is a deadly combination.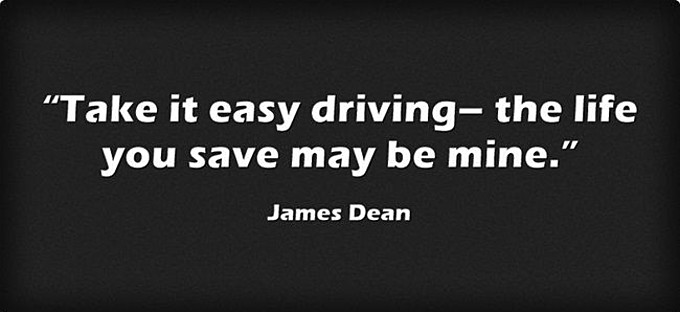 PICTURE COURTESY: Google
The Truck Quote
This quote is for truck but fits on temperament of people too.  When there is a defect involved, the voice gets sharper.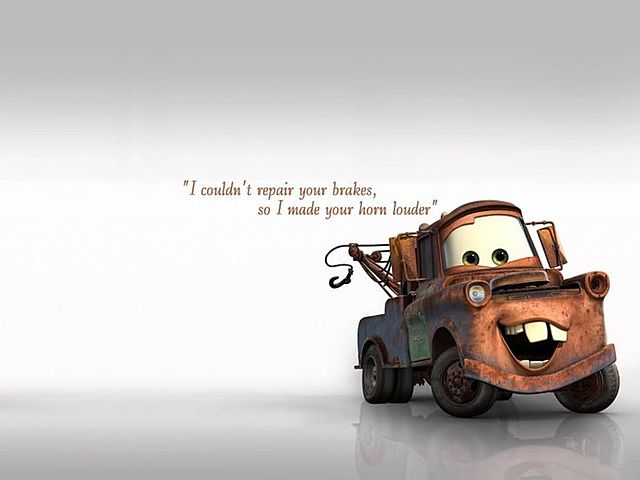 PICTURE COURTESY: Google
Missing the Part of Being Normal
Being a racer one miss the memories people made everyday, as the wealthy people miss the moment of financial goal achievement.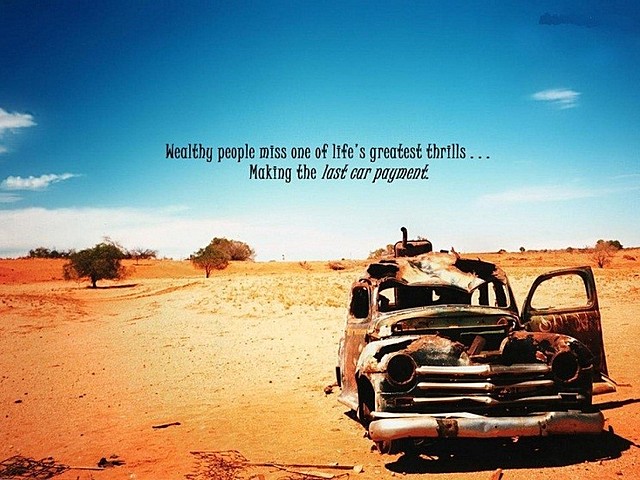 PICTURE COURTESY: Google
These quotes tell us that one should go with the flow and enjoy the journey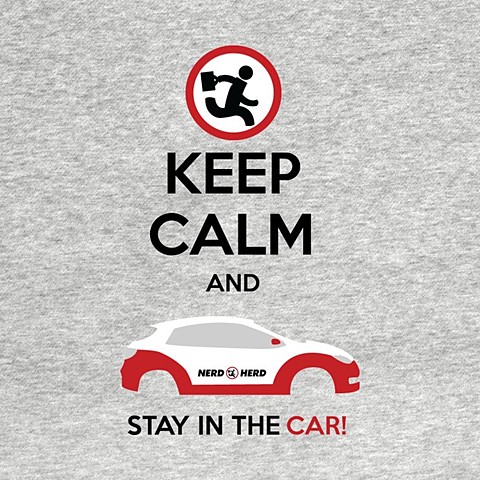 PICTURE COURTESY: Google