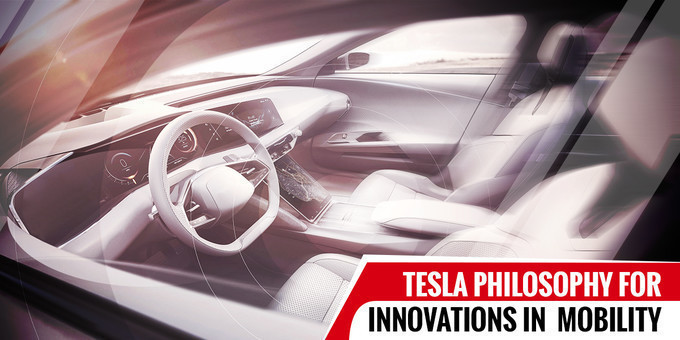 From electric buses to semi-trucks, driver less car-sharing network to solar energy production, Tesla has a long list of initiatives to pursue. With its huge contribution in quest to create a future on sustainable energy, the company is also paving a way forward for the rest to innovation in mobility.
The giant Tesla and the colorful billionaire founder of the brand are following a successful business model. With the mission to accelerate the advent of sustainable transport, the company is bringing compelling mass-market electric cars to the limelight. Last year on 3rd January 2019, Elon Musk announced the company "will not initiate patent lawsuits against anyone who, in good faith, wants to use our technology." Such release of all-electric car maker Tesla patents is part of an effort to fight climate change.
The Electric Cars
Thanks to Tesla for making the acceptance and excitement of electric cars mainstream. Instead of building a relatively affordable vehicle and following the idea of mass production, Tesla has taken a break from conventions and launching compelling, competent, more innovative and creative cars. Other brands like Ford and Volvo are stepping into this segment. These brands are following the footprints of Tesla and making the competition fierce through innovation in mobility.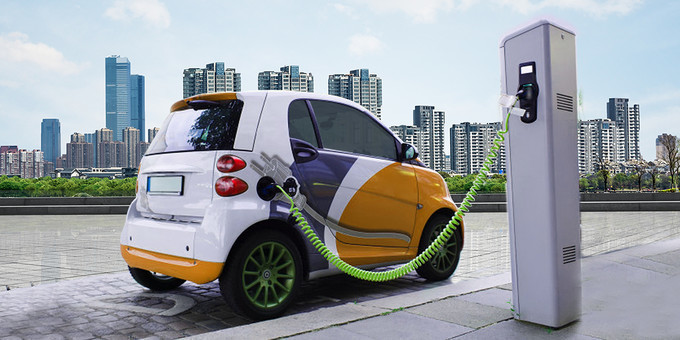 In-Car Infotainment
Tesla is a market leader in infotainment race and in-car entertainment services. The Tesla engineers are re-thinking about the in-car experience with the launch of service called Caraoke. This time Tesla engineers thought about infotainment differently. It is no longer a transport utility device with no soul and no character. Brands like Ford, GM and Volvo are also integrating large display screens and in-car infotainment technologies as innovation in mobility to compete with Tesla.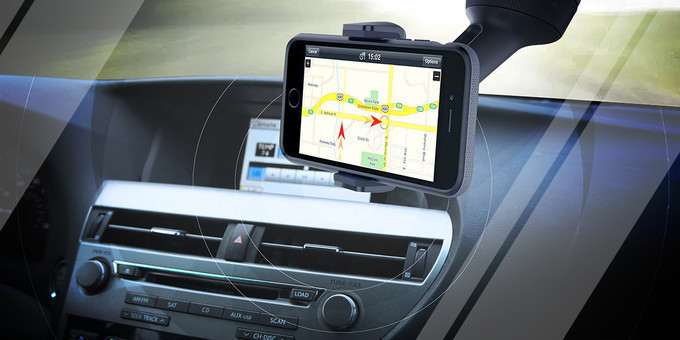 Other Technologies As Innovation In Mobility

The market for fully electric cars is growing day by day. New regulation on safety, fuel emission, technological advances and shift in customer demands are few major growth concerns among brands. They are going to implement these innovative, creative and unique systems to stand out from the competition. Ford, GM, and Volvo have partnered with big tech companies like Alphabet's Google, Apple, and Amazon. Sync 4, a more accurate navigation system, standard cloud internet connection, and built-in music streaming system is a cell phone on the wheel.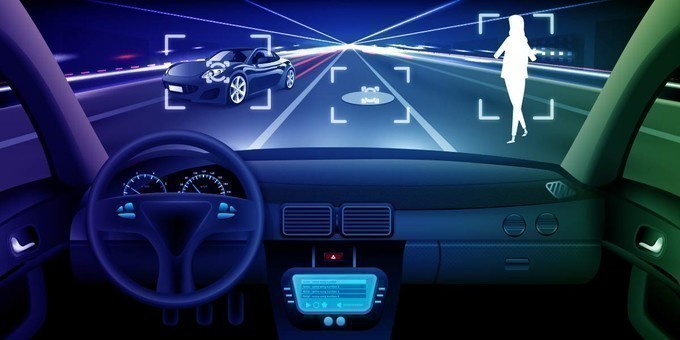 Additionally, GM has also announced that by 2021, GM will include advanced Google Android system and in-car Google assistant. The car maker also announced a deal with Amazon to bring Alexa in cars.
Conclusion
We are witnessing the most disruptive intersection of the innovative manufacturing philosophies in the Auto industry. Tesla is leading the way to disrupt the industry beyond the realm of traditional manufacturing through innovation in mobility. Because it is not just about cars, it is all about the conviction. The belief that we can do something distinct and measurable to improve the environment.