There are agile cars, fast speed cars, sports cars, celebrity cars, zodiac cars but the most unique cars around the world are collected here for the first time, we have gathered the unusual, never seen before cars on the web: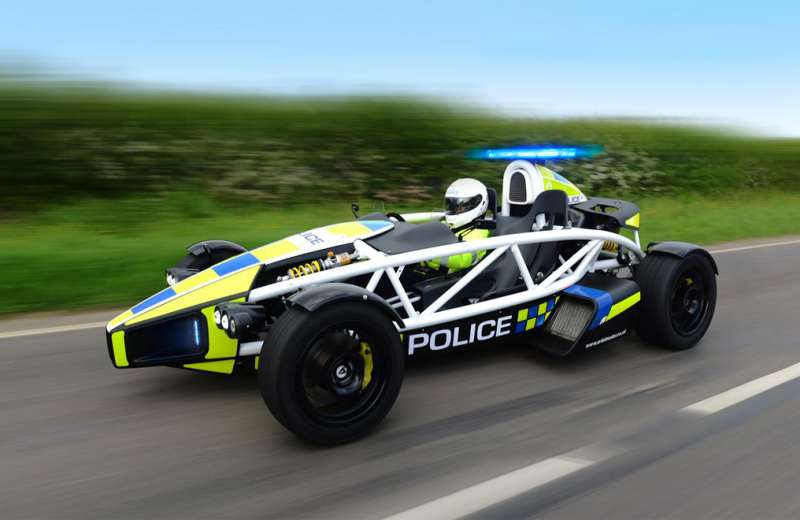 This unique sporty police car is never seen before; it might be a scene from a movie or maybe there's a country where cops are actually super heroes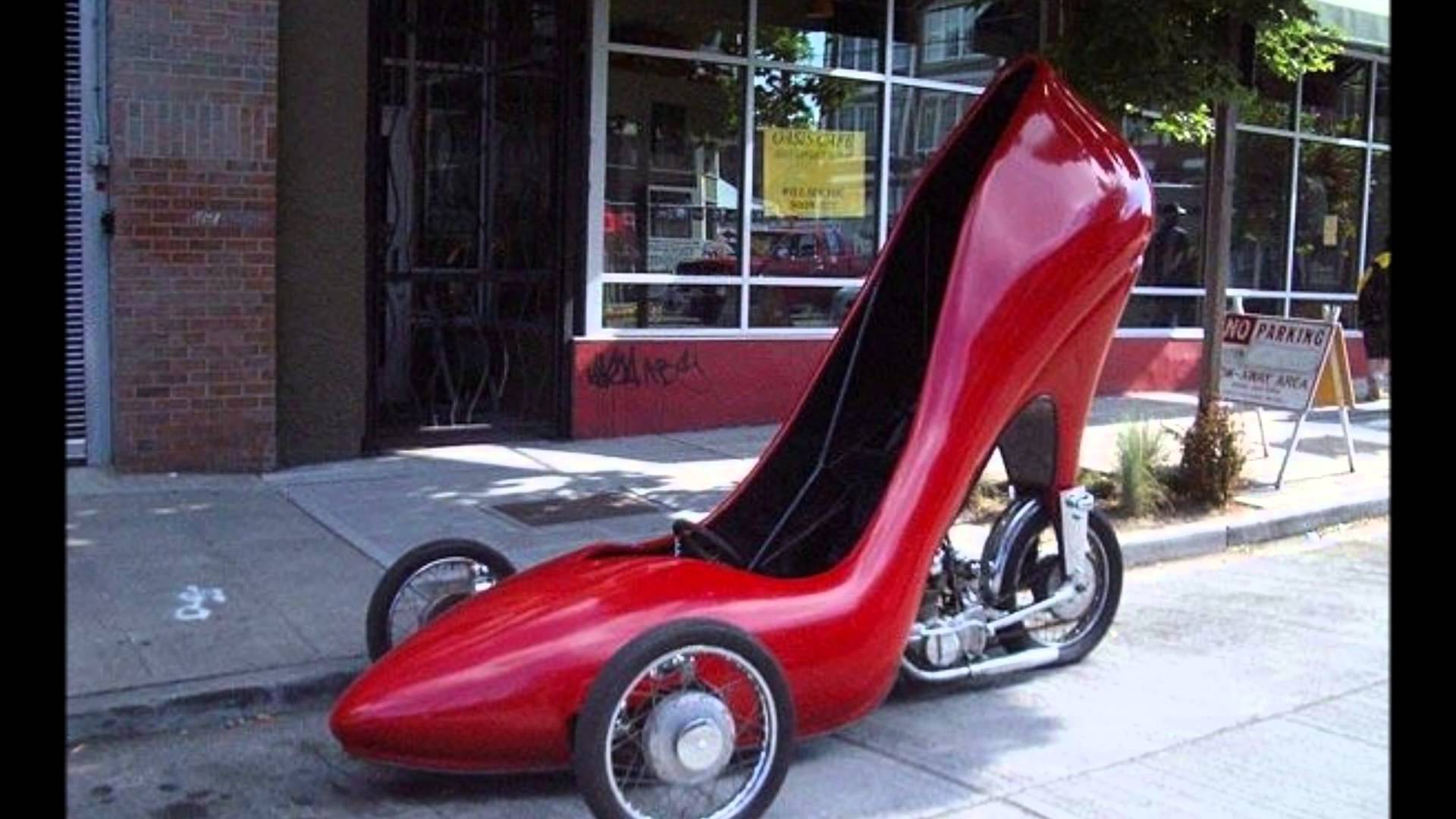 This shoe car seems like a prototype of upcoming ladies car or it might be just for show in front of a restaurant where people can take seflies and enjoy their good time while visiting.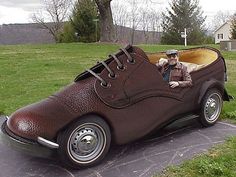 This old man is driving a car which looks like man's shoe, this might be handmade or it is actually designed and it can be driven on road. However the roads should not be rough and bumpy.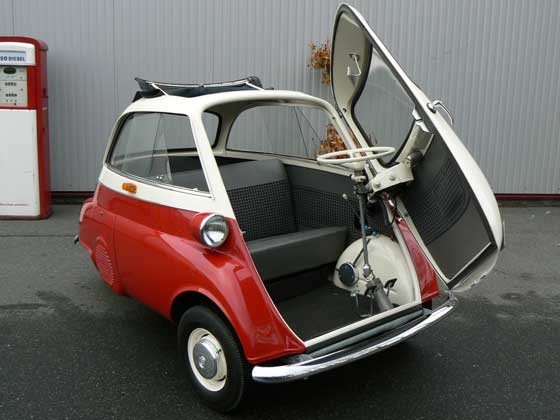 This is a one seat car, too compact but easy to drive, it is not seen on roads due to the fact it's a sort of vintage car now and must be in some museum to amaze visitors.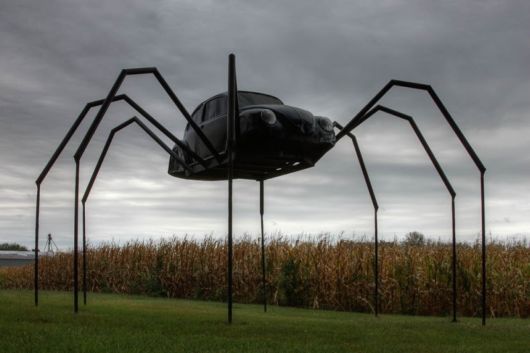 This seems something from future, it's not a spider-man car yet it has legs like spider and it might be used in any holly-wood movie.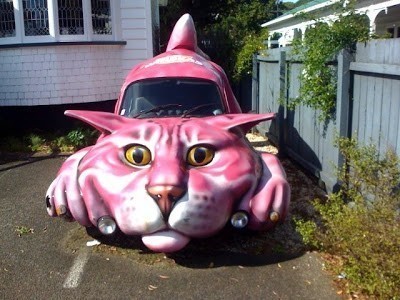 This cat seems weird but it's a real car, it can be driven and it's a perfect picture booth thing for parties, celebrations and fund raising events.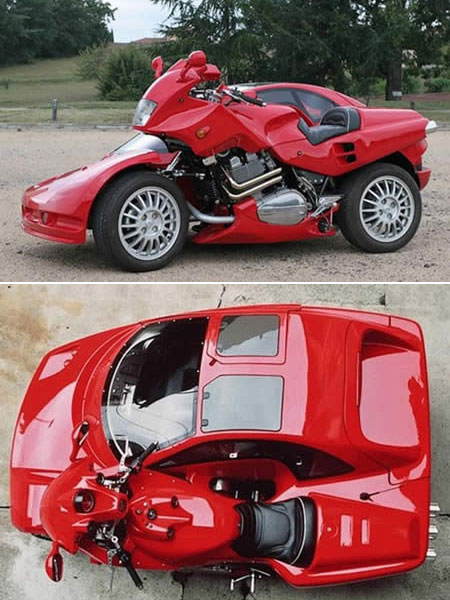 This car cum bike is a dream come true for many dudes out there, it is a luxury ride which can be converted into bike anytime without any hassle.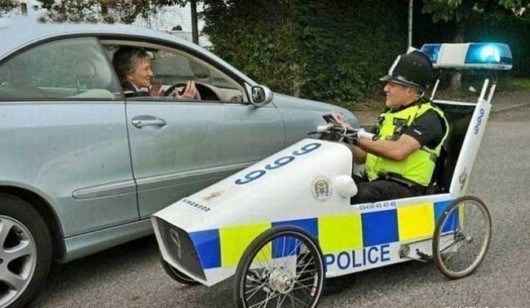 This mini police car must be in use any where round the globe, the cop seems short in height and the car might be specially designed to meet and match his needs.
These cars are designed creatively in an incredibly unique way, they might or might not be a part of our preferred car list but automobile fans and vintage car collectors are surely going to give it a shot and choose one fore them!