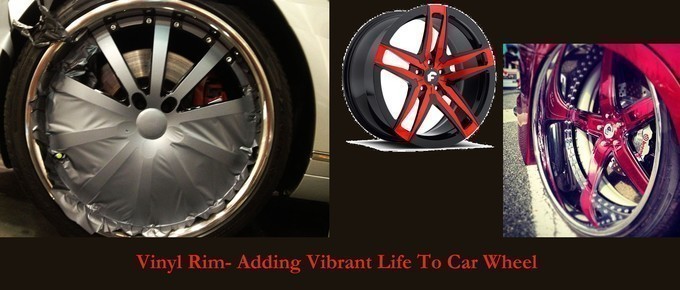 Vinyl Rim is the protective layer on the alloy wheel that is wrapped to add life to wheel in a stylish way. It has life span of 7-8 years subject to care you take after installation. It is a status boost option that is perfect for lease vehicles, enhancing their worth. The color strips available is up to 100 shades with quality variation that contributes to fluctuation in price.
The strips are not only of solid colors but are available in diverse designs. The reflective stickers make the wheel prominent enough to give a mind blowing look.
Below are few options that are self-explanatory for the class it brings.
The color that reflects about good times is available to add value to the car wheel.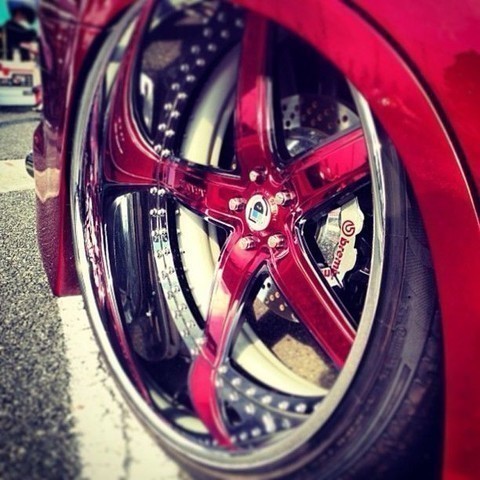 The intricate design when complemented with superior color creates magic.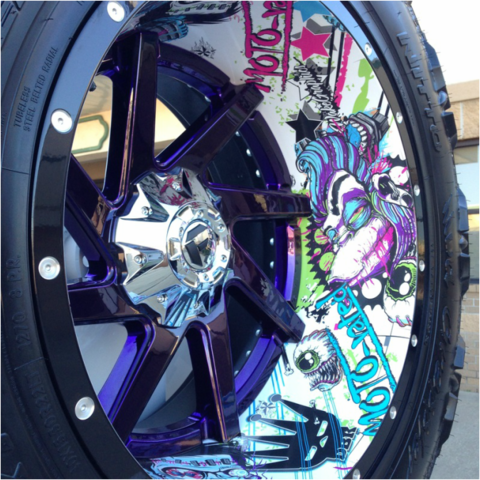 The glittery effect to even the mysterious black gives the wheel a class a part look.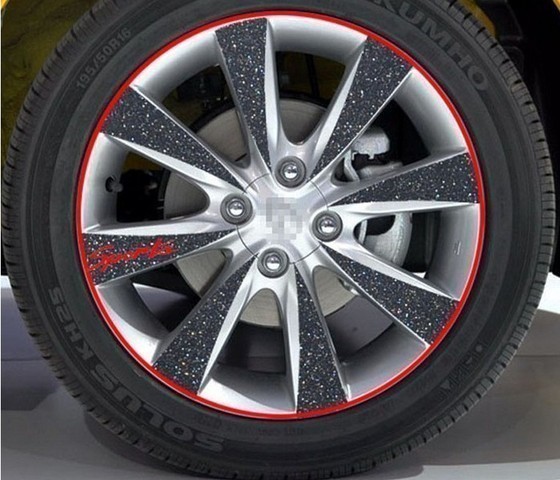 The passionate color when available as vinyl rim has a subtle effect, yet the thirst to look different remains intact.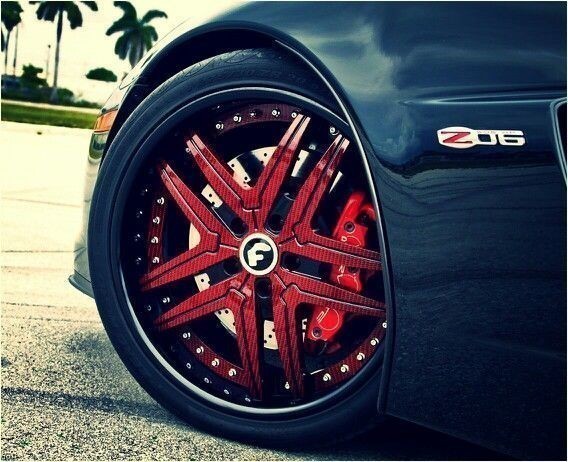 The energetic color vinyl rim honors the loyalty and comes as a bundle of joy.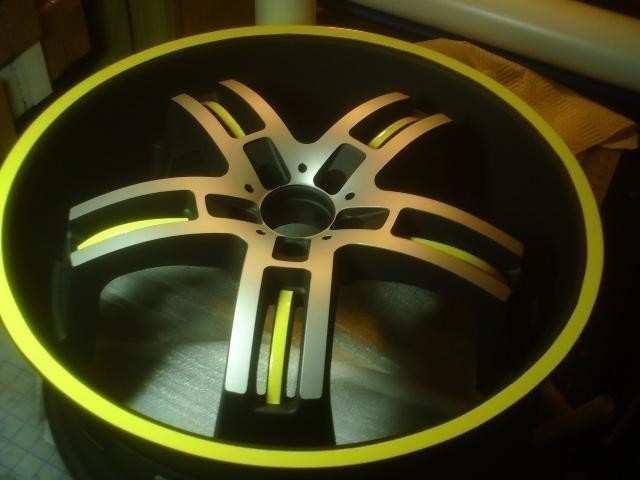 The elegance with a high class unusual effect can be visible when you go for this color.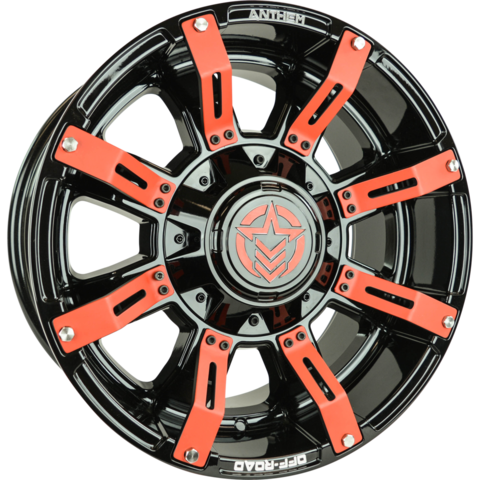 Let the red and black merge to give a distinctive look to the rims.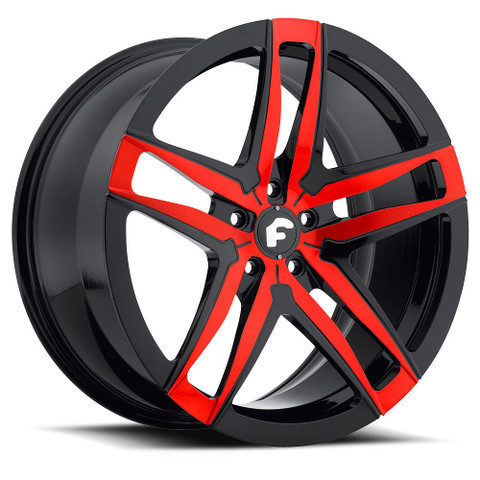 The gold color is the symbol of elite with opulent look achieved by default.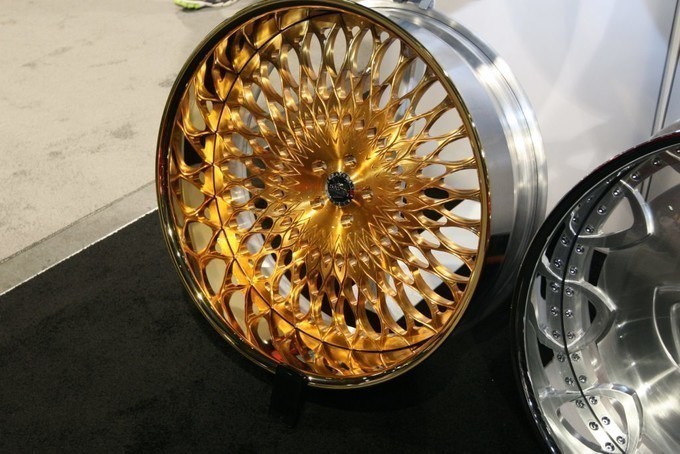 The matte grey looks typical, though it is an effect preferred by many.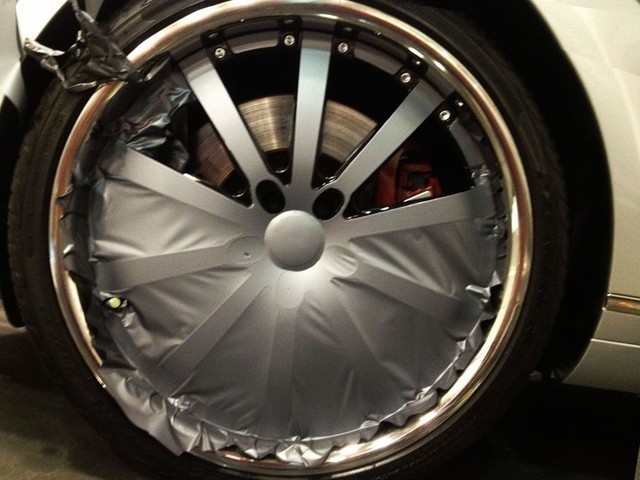 Here is another energy filled color that is a symbol of happiness.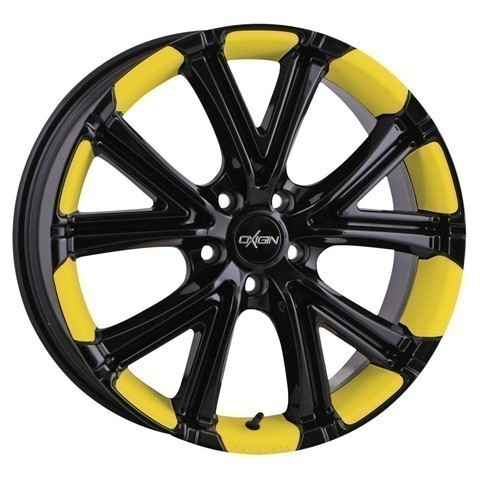 There is much more to vinyl rims that can be done as according to individual requirement.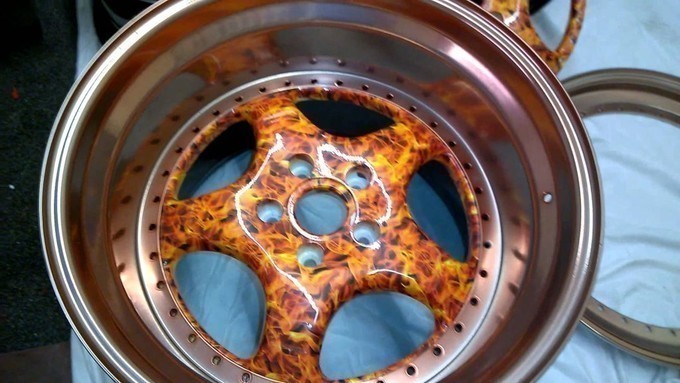 Yet an expert can only place the vinyl rim to perfection.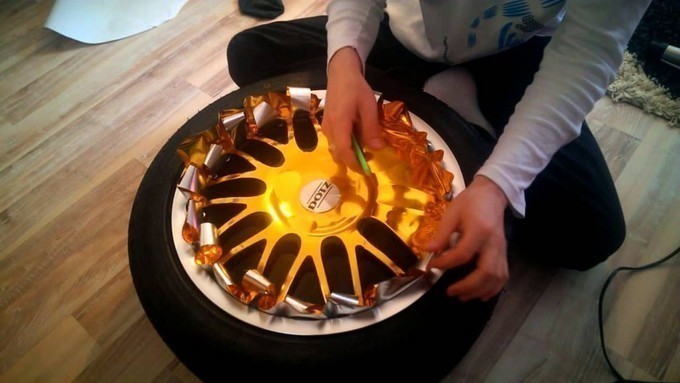 It is a value added experience that quenches the thirst of car enthusiasts to do more.
IMAGE SOURCE: Google