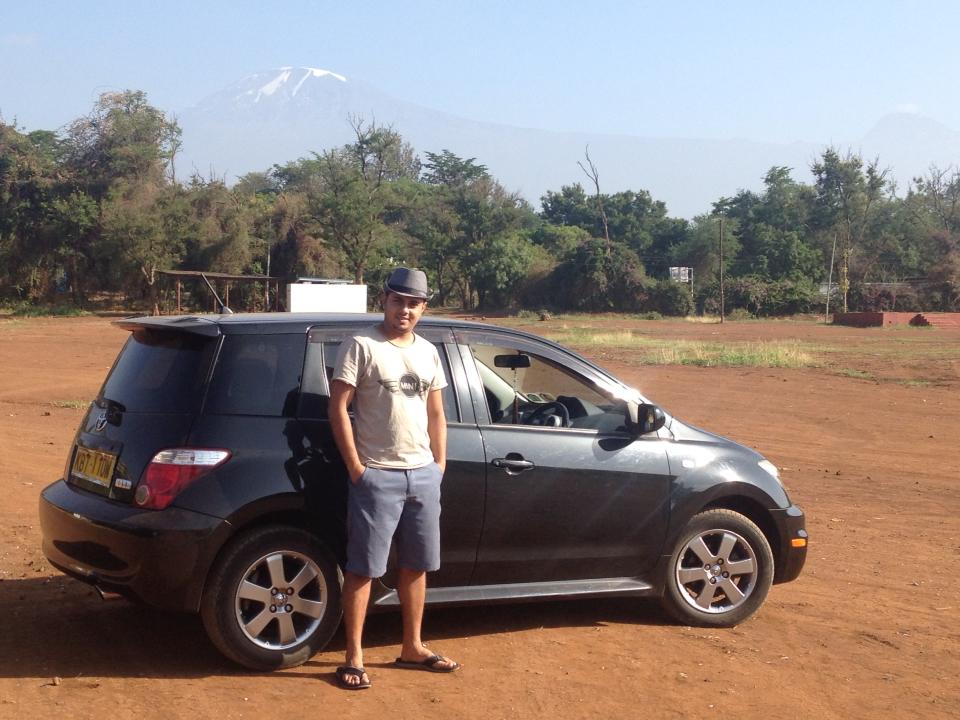 Hi,
I have been importing from SBT Japan for a period of 9 Years.
I am very Happy with their excellent services and personalised customer portfolio handling.
I am proud to be Associated with SBTJapan and personally thank Mr Atsushi Takaku San and the entire team for their great efforts.
I wish SBT greater heights of success in Kenya and globally.
"SBT is where Quality Meets Satisfaction"

Best Regards,
Alfan Jiwa
Kenya.