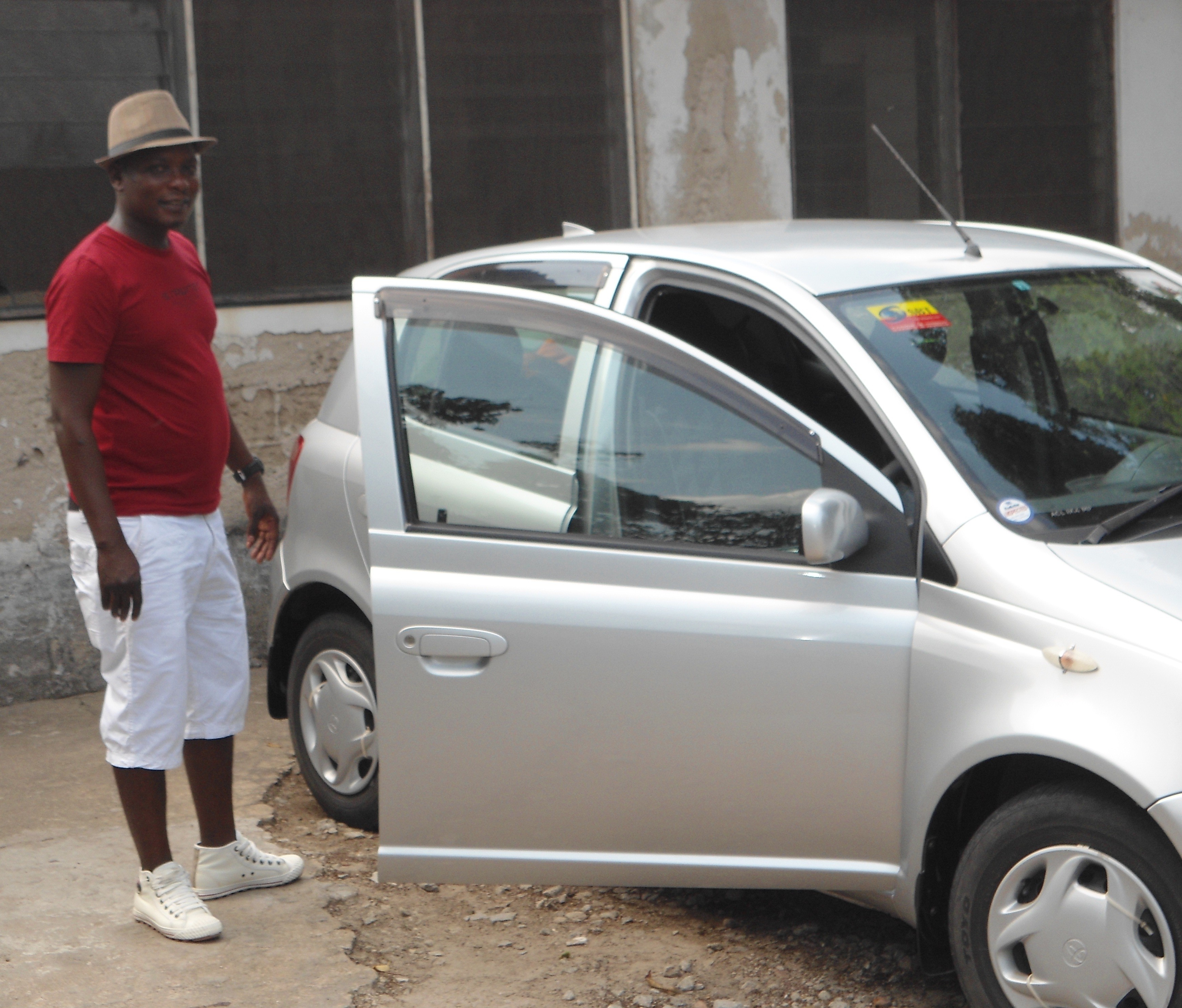 Dear SBT, SBT Provide very Beautiful Cars, Quick Shipment, Good Service , We all are Very Pleased Performance of the work of Sbt japan. I like very much my beautiful Toyota Vitz car. god bless you SBT. I Still have SBT Sticker on my Car screen, many people ask very good car.
Regards from Mozambique,
I like service of SBT japan.
Gito Alguineiro Magaio
Maputo border in service Beira