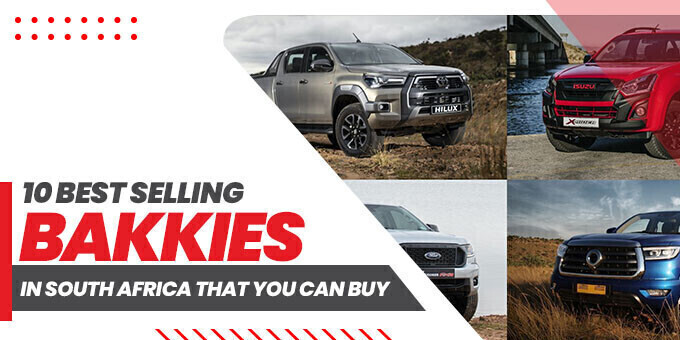 The automotive industry is one of the most profitable and lucrative markets in South Africa, and with an average growth rate of 15% per annum, there's no better time than now to invest.
Many car manufacturers such as BMW, Mercedes-Benz, and Honda have set up various dealerships throughout the country selling new cars. In contrast, others like Audi, Mazda, and Toyota offer both new and used (second hand) vehicles.
However, there's a whole other market for Bakkies which you might not be familiar with if you're into sedans or sports cars. Bakkies are extremely popular in South Africa, especially since we need tough and sturdy vehicles to handle uneven terrain and poor road conditions.
If you're looking to sell your car and purchase a Bakkie, then here are 10 top-selling Bakkies in South Africa that you can buy. You can also opt for used Bakkies from the credible distributors of Bakkies for sale in Africa.
The Top 10 Best Selling Bakkies in South Africa
The heavy-duty trucks for sale in South Africa are best because they are serious business vehicles. These trucks are for people who need to get things done, no matter the circumstances. Therefore, they are the best kind of trucks that you have to look out for when driving on the road and maneuvering through rough terrain.
One of the reasons we love heavy-duty trucks for sale in South Africa is that they're big and strong. As a result, delivery drivers can carry large amounts of goods in their trunks without worrying about petrol consumption and still fit it around their schedule.
There's a strong and resilient demand for bakkies in South Africa, as we found out when we took a look at the following top 10 best 4X4 Bakkies for sale:
1.    Isuzu D-Max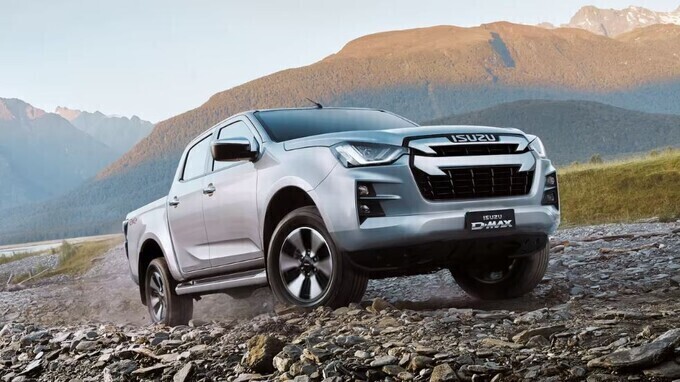 Isuzu D Max is another great bakkie, which has achieved a competitive position in the South African market. It's a tough vehicle that is highly capable as a pick-up. It offers an outstanding off-road experience to the drivers with its cutting-edge technology. The performance of the bakkie has been appreciated, along with its durability and reliability.
2.    Mahindra Scorpio Pik Up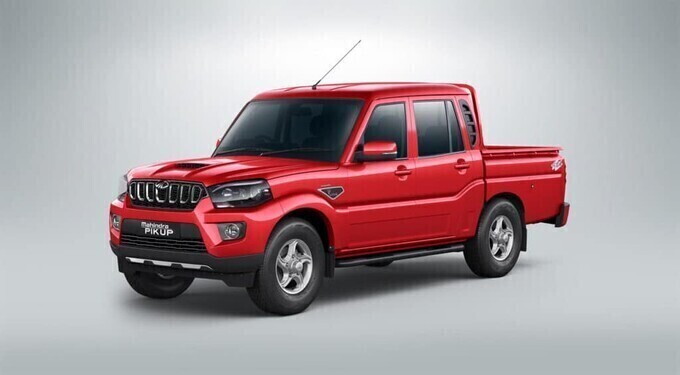 The Mahindra Pik Up is one of the tough bakkies that offers a rugged style of driving. It comes with an imposing look and powerful wheels. Also, its manual transmission and 5 seats capacity make it a valuable option.
3.    Ford Ranger Wildtrak 2,2l turbo diesel 6-speed Manual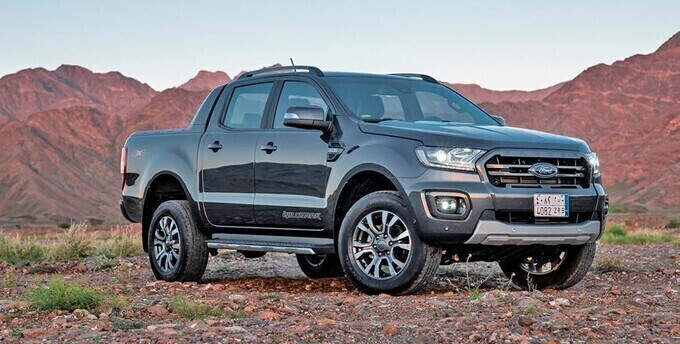 The Ford Ranger is our favorite bakkie in this list and is loved by car enthusiasts looking for heavy-duty trucks for sale in South Africa. It's sleek and luxurious but still has many truck features if you need to transport something big!
What's the best thing about these 4X4 bakkies? They are no doubt expensive vehicles, but they offer excellent value for money.
4.    Nissan NP300 2,3l twin-turbo diesel 6-speed Manual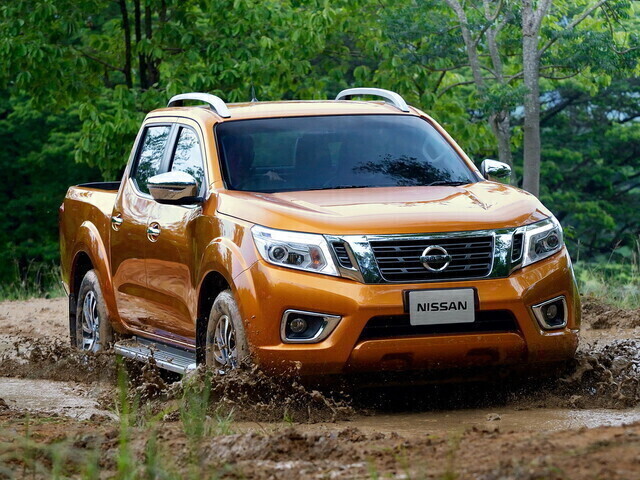 This car might look small from the outside, but you'll be surprised by how much spacious it's from the inside! It's practical yet stylish, which is perfect if you're going to use it for work. The pick-up is the cheapest on this list, with an affordable price tag that'll suit any budget.
5.    Toyota Hilux Bakkie SR 4,0l twin-turbo V6 5-speed Manual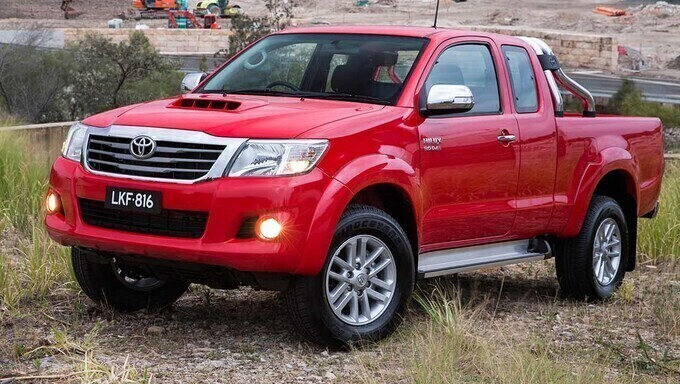 The Toyota Hilux Bakkies take "the most expensive pick-up truck" spot on this list. It makes sense because it's a world-renowned model used by the South African police.
The Toyota Bakkie looks pretty cool and would be great for anyone with a high budget. If you don't want to spend more than R650 000, then this is the vehicle you're looking for.
6.    Mazda BT-50 XTR 2,2l turbo diesel 6-speed Manual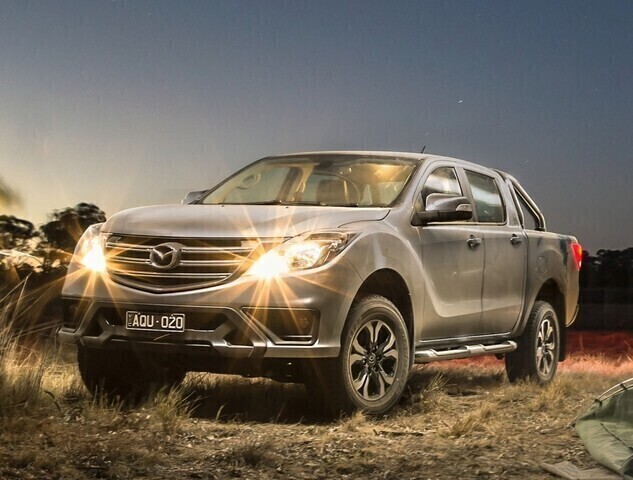 The pick-up truck has gained a lot of attention because of its impressive towing capacity and awesome gearbox – it's truly an amazing vehicle.
The tough workhorse heavy-duty truck for sale in South Africa offers an unmatched combination of load capacity and towing power with breakneck cross-country performance. A powerhouse of a vehicle with such amazing features at such a good rate—it doesn't get better than this!
7.    Ford Ranger Wildtrak 2,2l turbo diesel 5-speed Manual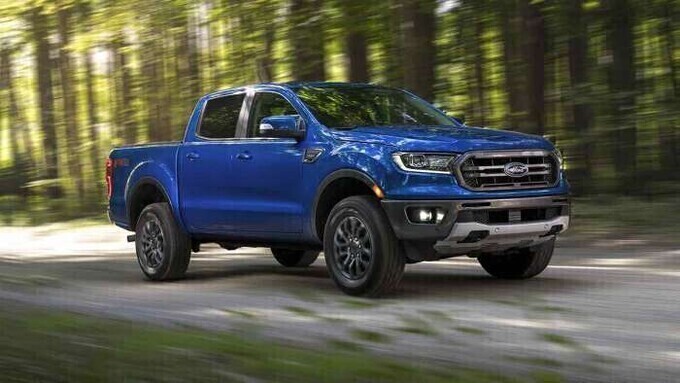 The design and features of this heavy-duty truck for sale in South Africa are praiseworthy. Not only does it offer great aesthetic value, but it also has a great service history and all of the features you would ever need in a car.
If you're looking for something unique that can pull off being luxurious yet working class, then Bakkie in South Africa is worth buying.
8.    Volkswagen Amarok Highline 3,0l twin-turbo V6 DSG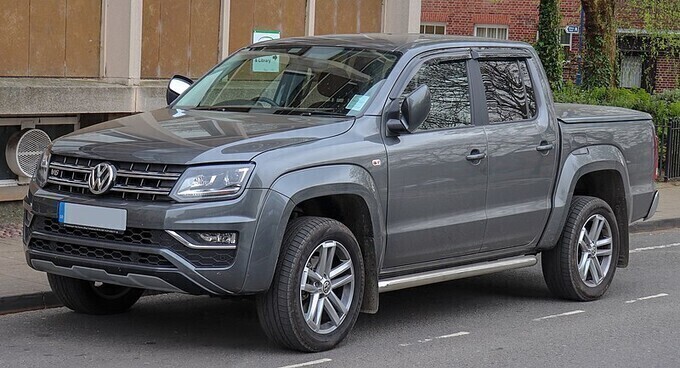 The pick-up truck is amazing as it's powerful with an awesome design. It's sleek and unique – not your everyday vehicle! It also looks expensive, which makes sense since it costs more than any other model here.
The Bakkie in South Africa will make your friends super jealous. The Amarok can do many tasks easily thanks to its flexible interior, which provides large space up to 1250 liters of load volume.
9.    Nissan NP200 2,0l turbo diesel 5-speed Manual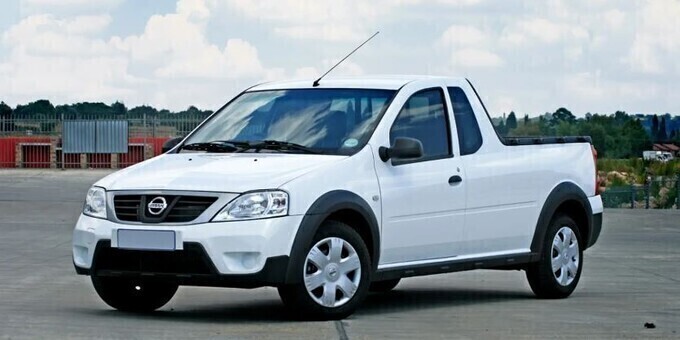 The Nissan NP Bakkie is fun to drive because it has great fuel economy and handles well. The best thing about this car is probably its low price tag for all that you get. Hence, if you are looking for heavy-duty trucks for sale in South Africa, you can choose Nissan NP 200.
The vehicle is a compact version of the full-sized bakkies in South Africa that were once available from Nissan – but with a more potent engine and other updates to suit the demands of a modern market.
10.  Mazda BT-50 XTR 2,2l turbo diesel 5-speed Manual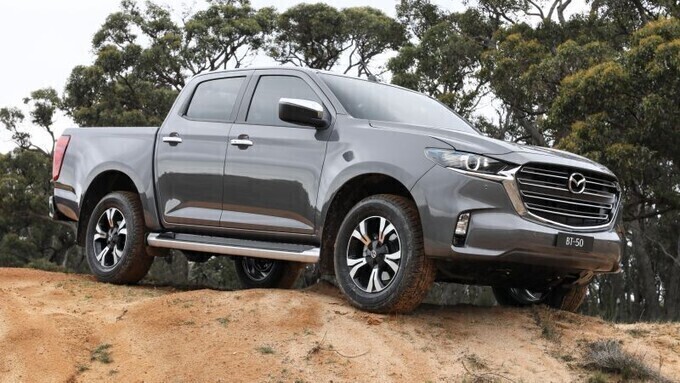 It is one of the fastest medium-sized Bakkies in South Africa. If you're looking for raw power and great towing capacity, this is your go-to Bakkie: it's affordable and reliable.
Also, its engine features "SmartCraft" technology, which claims to make for easier maintenance and less power loss under harsh conditions.
Final Thoughts
The bottom line is that heavy-duty trucks for sale in South Africa have become a great option for people who live in the country or off-road for some reason. Their biggest advantage is that they can get you over any terrain, even if the rocks, mud, and sand are all over it. The result is a smooth drive, no matter what.
You can choose any Bakkie from the list mentioned above. However, most car enthusiasts recommend Toyota Hilux Bakkies as Toyota Bakkies are highly reliable.
However, this comes with a huge price tag which not every buyer can afford to pay. Thus, you can look for the Bakkies for sale in Africa and choose a used Bakkie according to your budget.