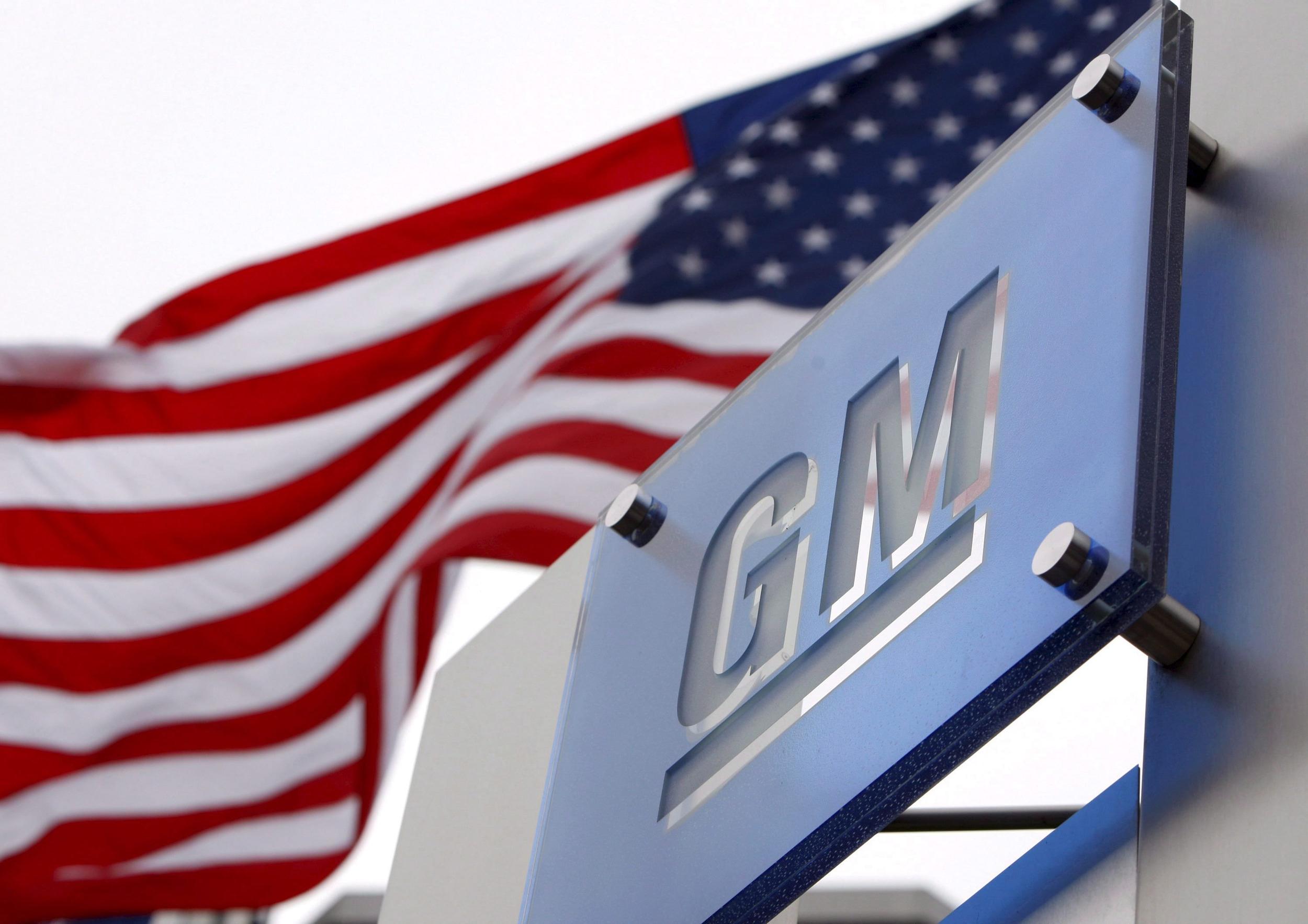 General motors, the leading and oldest automobile entity, aims to sell electric cars in 2017 that are affordable, functional and practical. The electric car is being discussed to be named as Chevrolet bolt and will cost around $30,000 approximately. The official announcement, unveil and inauguration of the electric car will be done in Detroit at the North American International Auto Show shortly to be conducted for the viewers.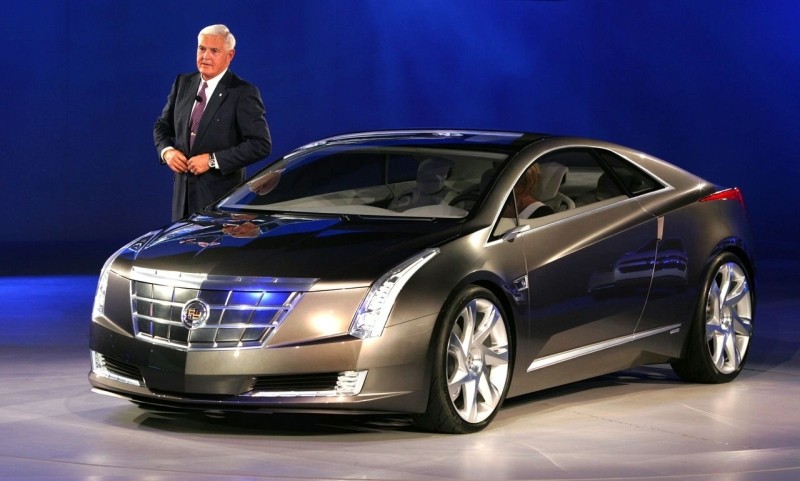 The bolt concept car is the outcome of untiring efforts and devotion of long years and is designed to stay ahead of strongest competition that includes Tesla motors corporation and Nissan motors corporation. The so far target that has been kept is that the bolt will be able to go 200 miles on a single charge as opposed to the Nissan's electric leaf that goes 100 miles per charge.
A source has also declared that bolt is the advanced and updated version of general motor's volt that went over 38 miles per charge at most. The newest Chevrolet bolt has the additive generator that kicks in as soon as battery slows down. The most attractive element is drastic reduction in federal tax credit on electric cars.
General motors' are putting all their efforts, investment and expertise in developing and growing the sales of electric and other concept cars. The volt solely took four years of unwavering hard work before being finalized to be unveiled in market. The battery testing labs and technical centers have been extended and made well equipped. The corporation surely is leaving no stone unturned to launch vehicles that consumers find economical and relevant to their lives.
Good luck GM!