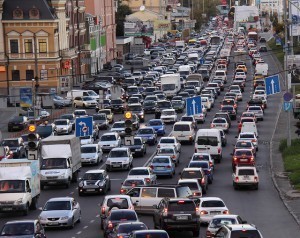 We know traffic jams are more annoying these days especially when you are coming from the office or when you need to catch up a morning meeting in a hurry. Number of cars is increasing as population increases.
Now you can avoid traffic jams by following these tips.
1) Take a look at map for checking alternative routes.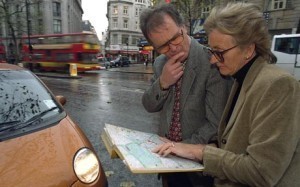 2) Try those alternative routes smartly.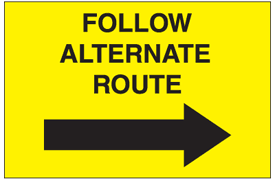 3) Change your timings as per the traffic routine. Consult with your employer.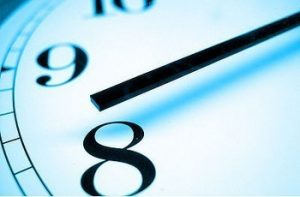 4) Keep an eye on traffic reports before leaving.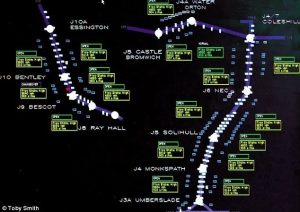 5) Always use GPS device with live traffic updates.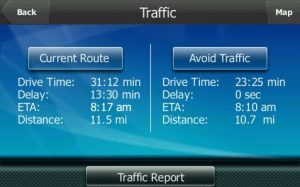 6) Check traffic updates on your phone.
7) Use alternative method commuting.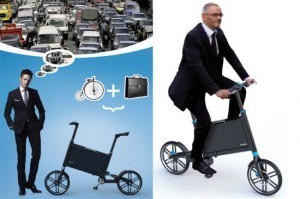 8) Lastly: Move your place to the less congestion area of the city (if possible)