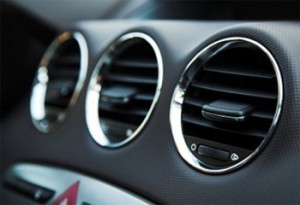 There is a Myth that air conditioning in your car consume more fuel and not using air conditioning is a wise idea. THIS IS NOW WRONG! How?
We will tell you. These days' automobile manufacturers produce fuel efficient cars and they test their cars in conditions where to get maximum performance of the car. We see rounded shaped cars everywhere with stylish look and feel. These design aerodynamics also compliments the performance of the car. The best way to get maximum performance of the car is to drive it in a recommended way suggested by the manufacturer.
Turning on air-conditioning now leads to more car efficiency and ultimate driving pleasure to the driver and also it prevents unstable air pressures that lead to more fuel consumptions.
Driving with the windows down in hot weather can be adding hundreds of dollars to your annual fuel bill.