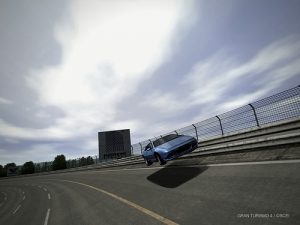 Want to fly like Aladdin on flying carpet? Yes? We know that we all are fans of Aladdin and we all want to have a flying carpet like him. You cannot have a flying carpet in reality but you can have a flying car instead and that will be made by the most demanded and reliable Japanese manufacturer "Toyota"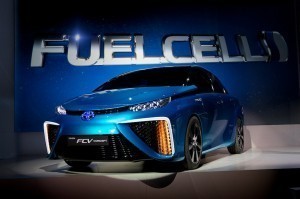 We can call this tetchy car a hover car from Toyota. Let's discuss this technology in detail. The car will not fly off course but it will run just over the road surface. The technology will be integrated with in all types of cars made by Toyota. The Japanese manufacturer seems to be very interested in this technology and recently the company official has shown their interest towards it. They also mentioned the name of Aladdin and it reflects very optimistic behavior of the Japanese car manufacturing giant.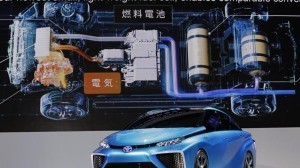 Not only this the company is already announced its first of its kind fuel cell car called FCV in 2015 availability for consumers and hey has already been tested it for quite some years. Hopefully the company will combine all its latest technology and will soon showcase the most advanced and high tech car of the company.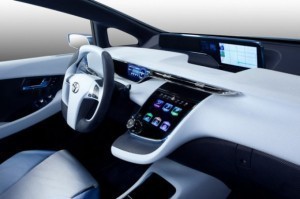 Toyota has also a strong track record of adopting the technology and made their car quite a success like what they did with the most successful hybrid car of the world and that is Toyota Prius
We hope this time Toyota will continue its legacy of providing quality vehicle at an affordable price.