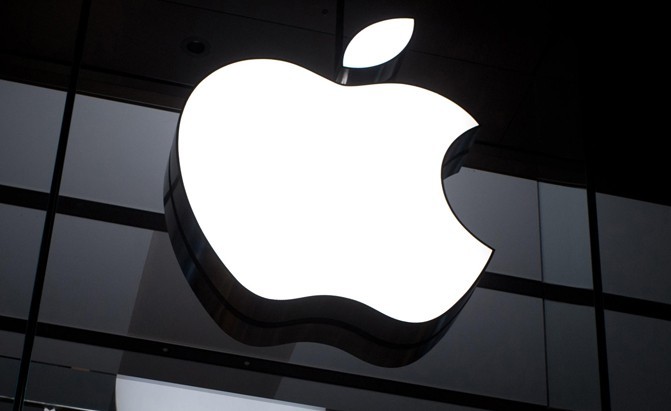 Current buzz in the automotive and IT industry is related to technology giant Apple. Apple is going to launch first ever iCar. Just like Google which is introducing self-driving vehicles, apples is also expanding its wings in related diversification and entering into automotive industry with full zeal and spirit. Apple is hiring auto-industry experts from BMW, Porsche and Ford to incorporate technology into automobile.
The car will be much more than infotainment and a secret research lab will be set to design and develop the first ever Apple car, the in-car entertainment system will be astonishing and much more than the expectation of buyers. Apple is offering big cash bonuses to the employees of various top automotive companies in order to design and launch this masterpiece.
According to sources and car critics Apple is keeping this thing confidential however this techy invention will be called 'Titan' and it will be developed competing Tesla Motors. The mini-van type car is expected to be in the market in coming years and hundreds of Apple employees are already working on its prototype.
Tesla CEO, Elan Musk revealed the fact that Apple is approaching employees from Tesla to work on this big project against lucrative cash incentives and offers. The company anticipates positive response from the automotive market for this brilliant idea generated at the Apple labs.