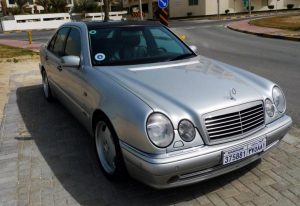 It is the perception of masses that old cars are always worn-out in condition as compare to new one. The vehicle basic purpose is transpiration but for those to whom it is the status consciousness that matters most should always go for new car only.
No matter how good the car might be as an old option, such people are never satisfied, giving bad names to old cars. Understanding the need for car,you always have different options to buy from; in old car range.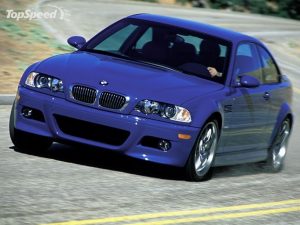 If you talk about old cars that are from past they might have technology issue, with engine being greatly used. Such types of cars are available at scrap value, though such types of cars brings in original material exclusive to 60s and 70s only.
When we mean used car by old car, that might be 5-7 years old to the maximum. In such cases one is able to get good condition car at half the price of the market value. So it is the decision of masses, for considering which old car one should go for.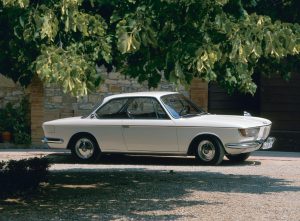 In my opinion if you have technical knowledge of car, going for a well-maintained old car is better than new one. It brings in reliability, class and durability all merged together with economy.
Old used cars from single owner are available in low price with quality close to new one. This make it hot favorite in used car industry.