We all love to see amazing features on our car dashboards but these features are that much important to give some extra money when buying a car?
In our point of view… YES!
Because if you get some handful of features on your dashboard that make your car more efficient in terms of giving you more and more useful information about your car's interior and exterior environment.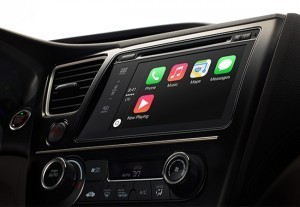 We are not talking about those cosmetic features like ford just did with in car dashboard system in which company enables you to order a pizza right from your dashboard but we are talking about some useful features like GPS navigation, listening to your favorite music and making and receiving calls and messages.
These days most of the automobile companies are offering attractive features and they are ending up with only marketing gimmick. Recently major computer operating system Companies like Google, Apple and Microsoft are taking interest in customized operating system installation in car dashboard.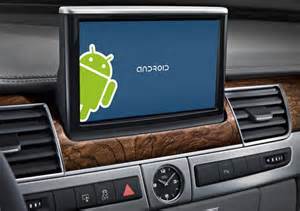 These giant computer companies has already made some partnership with major automobile companies like Honda, Toyota, Mercedes- Benz, BMW, Volvo, Suzuki. Recently apple has some major companies on board and those are Alfa Romeo, Audi, Chrysler, Dodge, Fiat, Jeep, Mazda, and Ram.
We are hopeful that more and more companies will join this smart league and as further OS updates will come that will make the experience more smooth and flawless.