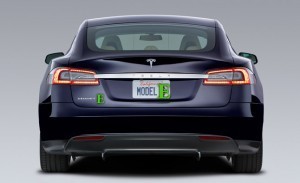 If you are thinking to buy an electric car and spend allot of money, as electric cars are not that cheap or not even as pricy as traditional gasoline cars. You can buy one of these cars from BMW i3, BMW i8, Tesla Model S, Chevrolet Volt and Nissan Leaf, but for that you need to break your bank as these cars are starting from above $50,000 and end above $100,000. If we talk about financing these vehicles then you will have some more attractive options like you can have base model of Tesla Model S in $450 monthly according to the company's official.
The reason behind this price debate is to give you some good news about the upcoming all electric but economical car. Yesterday the Engineering VP of Tesla Motor Company broke the news that the company is planning to make the most affordable electric car yet and will be called Tesla Model E. The price of the car will be same as Audi A4 and we think the price would be in between $30,000 to $50,000. Not Bad Tesla!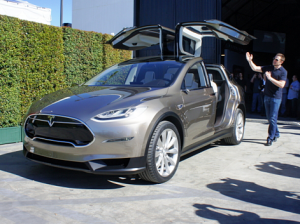 Obviously consumers will not have same privileges like they are use to with Model S like having lifelong electric supply and lifelong maintenance. But there might be something that company will showcase with these most affordable electric cars.
When it comes to its availability then we must say you have to wait quite some time because Tesla is planning to launch this car after Model X later in 2016.