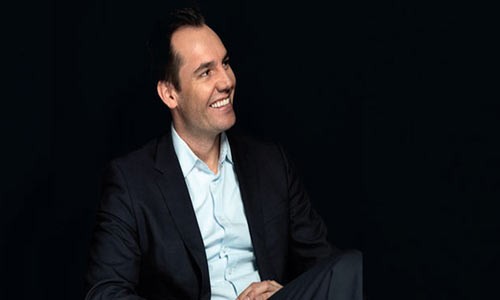 The Regional manager, Petter Witt is rewarded by BMW who fully supported and embraced the manufacturer's endeavor to develop competent, sustainable, and robust future retail dealership standards. BMW promotes Petter for the post of Executive vice president, operations for North America and he will commence the responsibilities from May 1, 2016. Mr. Witt going to replace J.Chris Koenders who will report to his newly appointed job in Europe by the end of this month.
Currently, Petter Witt, 42 is working as regional vice president for BMW of North America's western region. Formerly, he was managing  director Sweden and returned back to U.S in January 2014. Petter started his career with BMW as an associate of North American region and worked at different headquarters and regional positions. He also administered the responsibilities of Sales Director in Munich for importer regions in Eastern Europe, Africa and Caribbean. According to BMW's spokesman, "Under the leadership of Petter Witt, BMW will have innovative and prosper Retail dealership standards, approve and implement BMW Genius program and will be top automobile manufacturers in the U.S markets for sales of the electric and plug-in-hybrid I Sub-brand.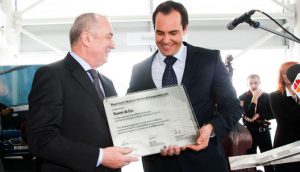 At the same time, BMW also appraises the efforts of Koenders during his entire period with the BMW. He joined as management associate at BMW of North America in 1993 and was responsible to look around the reintroduction of the Mini Brand till 2000. Later on, due to his commitment and continuous improvement the management promoted him as the President of BMW Group Netherlands. Koenders also became Project Retail Channel performance head in Europe to bring new structures, innovative technologies and efficient performance to BMW corporate stores in Vienna, Milan, Amsterdam, London, Paris, Zurich, Rome and Brussels.
The management and BMW corporate members have high hopes with Petter Witt and they look forward to transport the same performance, standards and innovation in their automobiles as Koenders did. Witt is pretty confident with his structure planned that surely brings more technological integration and performance to BMW, which stands out amongst the Global automotive competitors.