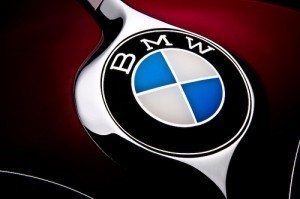 The recall announcement of more than 6 million vehicles by BMW has left numerous countries in a fix left and right. BMW South Africa has taken a major hit itself by 3120 vehicles affected in the recall case in the country due to the engine bolt defect.
In the statement made by Guy Kilfoil, the general manager of group communications and public affairs at BMW South Africa it was highlighted that as a global voluntary quality measure the company was checking bolts of the Vanos units in vehicles installed with six cylinder engines in order to check performance and determine whether replacement of those components is necessary. The bolts are fitted in the Vanos which is itself an automotive variable valve timing system produced by BMW. Along with that, BMW will also be actively be recalling the Yaris Model, pre facelift Hilux, Fortuner, Innova and previous generation Rav 4. With 3120 vehicles affected in South Africa, the owners will be contacted by the nearest BMW dealer for repair at the company's own cost. The recall campaign will be implemented in South Africa from July on wards.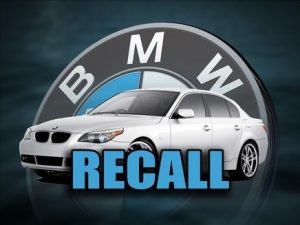 The models effected in the recall in BMW South Africa are BMW 1 Series, BMW 3 Series, BMW 5 Series, BMW 6 Series, BMW 7 Series, BMW X1, BMW X3, BMW X5 (previous generation), BMW X6 and the BMW Z4. These vehicles built in between September 2009 and November 2011 will only to be eligible for recall with the installation of a six cylinder engine.