When we talk about electric vehicles then one name comes to our minds and that is America based Tesla motor company.
And if we talk about the Japanese automobile engineering then Toyota is the name that comes first as this company has a great history of making superb quality automobile and is also famous for relatively cheap automobile parts.
Recently a cold war has been started with the Japanese automobile company and the American electric automobile company called Tesla motors.
The main advantage of having to Tesla model s is that it is all electric car that requires 0 gas and it does not even have an engine inside and that makes it apart from traditional automobiles.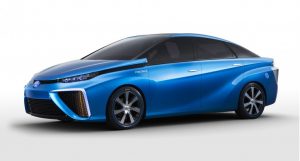 Recently a Tesla motor company has also opened its all patents to the world for making other companies to build more and more electric vehicles but unfortunately from Japan, the response is not so good and welcoming so far.
But in contrast, The American and European automobile companies are more open towards this technology as BMW and Generals Motors has also following electric vehicle technology.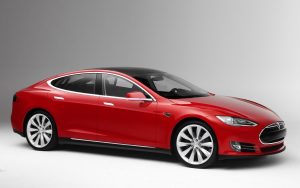 We don't know exactly how far this cold war will go between Japanese automobile companies the American automobile companies but we hope that it will end very soon as the technological evolution is for everyone and for the betterment of the human kind and we are happy that companies are going towards alternate energy sources like hydrogen powered cars and electric cars and even some of the companies are thinking of making solar energy cars that will cost less than a dollar to charge a vehicle.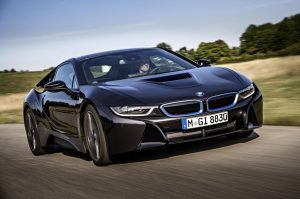 But in the end we must say it requires little more then what they are doing right now because it requires heavy infrastructures of charging or fuelling the vehicles and Tesla has advantage over hydrogen fuel cell vehicles that they have already established are huge number of superchargers not in United States but in Europe and China as well.